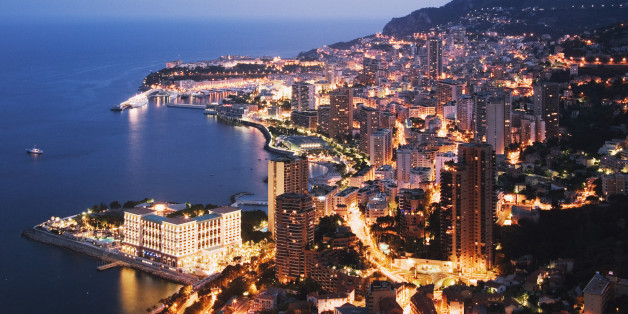 "Favorable tax and outstanding location are important criteria for attracting clusters of millionaires, but so too is ready access to wealth managers and private banks," according to WealthInsight analyst Oliver Williams, citing the Swiss cities of Geneva and Zurich as prime examples.
Check out the ranking below.
Infographic by Alissa Scheller for The Huffington Post.
SUBSCRIBE AND FOLLOW
Get top stories and blog posts emailed to me each day. Newsletters may offer personalized content or advertisements.
Learn more