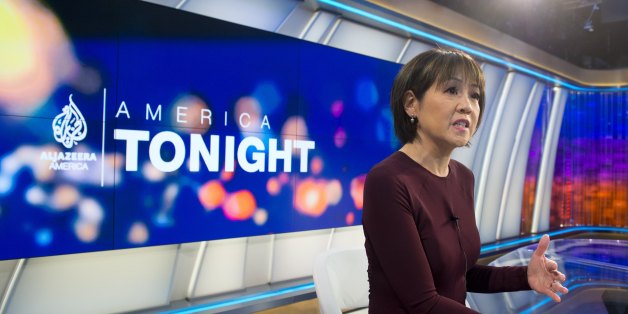 The crisis in Gaza has provided a ratings boost for Al Jazeera America.
Over the past two weeks, Al Jazeera America has seen its ratings grow by 30% compared with the previous four weeks. Its prime-time audience has jumped 40%.
SUBSCRIBE AND FOLLOW
Get top stories and blog posts emailed to me each day. Newsletters may offer personalized content or advertisements.
Learn more