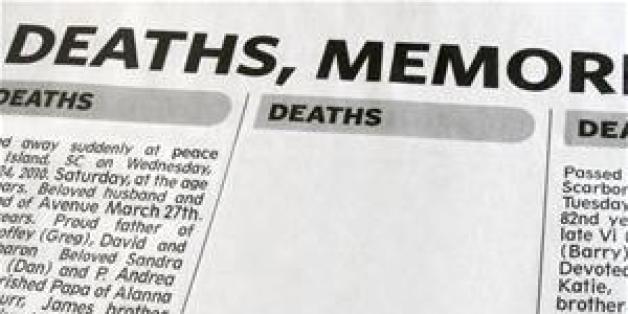 (NEWSER) – Kevin McGroarty worked in advertising for some 30 years. His final project: a hilarious "500-word mini masterpiece," AdWeek reports—his own obituary. McGroarty, who died last week at 53, kicks it off with a bang—"McGroarty Achieves Room Temperature!"—before explaining he died "after battling a long fight with mediocracy."
Also on HuffPost:
Weird News: Strange, But True
SUBSCRIBE AND FOLLOW
Get top stories and blog posts emailed to me each day. Newsletters may offer personalized content or advertisements.
Learn more