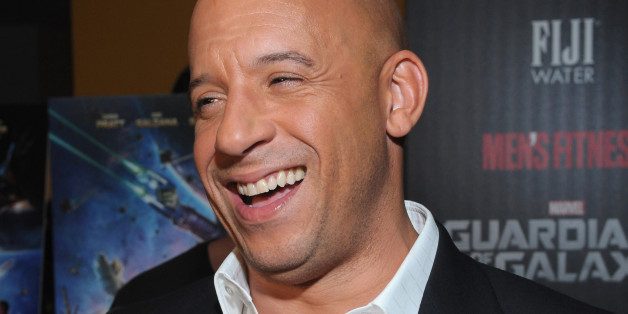 As for Smith? He's pretty happy:
Vin diesel just covered Stay With Me. Surreal. Thanks man haha
Here's the original, if you care to compare:
Also on HuffPost:
Guardians of The Galaxy Cast Photos
SUBSCRIBE AND FOLLOW
Get top stories and blog posts emailed to me each day. Newsletters may offer personalized content or advertisements.
Learn more