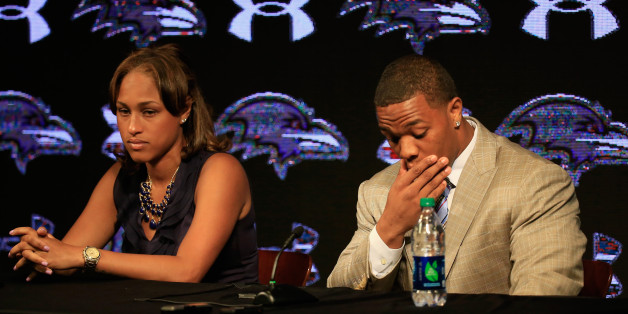 Although there seems to be an endless stream of stories about NFL player arrests and misconduct, this is largely because there are a lot of NFL players (and they're famous). At the league's peak (during training camps), there are about 2,560 players attached to NFL teams (limit 80 each). As I'll show, arrest rates among NFL players are quite low compared to national averages for men in their age range — but there are some types of crimes that trail the pack significantly.

Read more on Five Thirty Eight
SUBSCRIBE AND FOLLOW
Get top stories and blog posts emailed to me each day. Newsletters may offer personalized content or advertisements.
Learn more