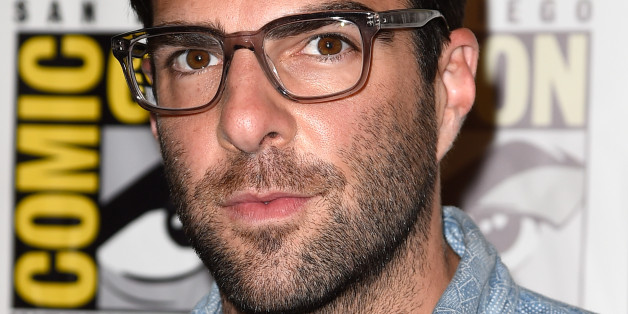 One screenplay. Two directors. And a film career could be born.
That's the short version of The Chair, the upcoming docuseries on Starz.. Two young filmmakers are given the same script and must individually go through the process of making their film– with everything from decisions about craft services, choosing the right director of photography and casting.
SUBSCRIBE AND FOLLOW
Get top stories and blog posts emailed to me each day. Newsletters may offer personalized content or advertisements.
Learn more