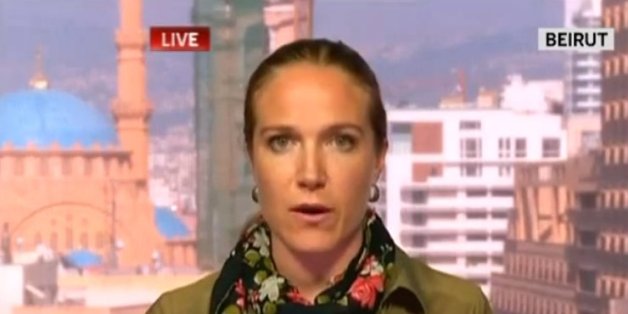 CNN said Monday that it is "not aware" of lawsuits facing CNN or its correspondent Arwa Damon, as reported earlier by TMZ.
TMZ reported that CNN and Damon are both being sued over allegations that Damon bit two EMTS last month. "We are not aware of the alleged lawsuit and therefore have no comment," a CNN spokesperson told The Huffington Post.
EMTs Tracy Lamar and Charles Simons reportedly said, according to TMZ, that Damon was "seriously intoxicated" at the American embassy in Baghdad, and when she became "unruly and violent," they arrived at the scene to help. Damon allegedly bit them when they tried to intervene.
SUBSCRIBE AND FOLLOW
Get top stories and blog posts emailed to me each day. Newsletters may offer personalized content or advertisements.
Learn more