These Are The States With The Best And Worst School Systems, According To New Rankings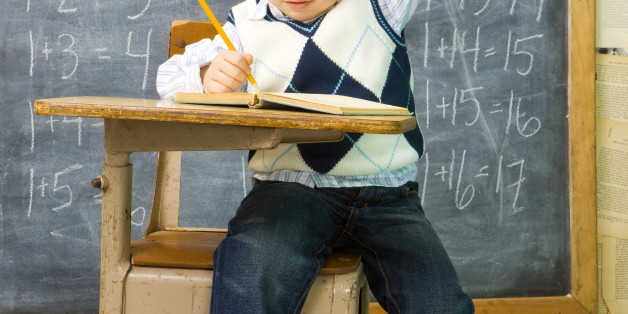 Tooga via Getty Images
A new education ranking released this week found that students in New Jersey are receiving a much better education than students in Mississippi.
The ranking, from the personal finance site Wallethub, outlines the best and worst states for K-12 education, given the connection between one's education and future earning potential. The ranking was based on 12 factors, including student dropout rate, pupil/teacher ratio, test scores, rates of bullying and school safety measures.
The top scorers were New Jersey, Massachusetts, Vermont, New Hampshire and then Kansas. The site dubbed the areas with the worst school systems as Nevada, Louisiana, Alabama, Mississippi and, lastly, the District of Columbia.
Scroll over each state to see its ranking. (Story continues below.)
The report also looked at which states are spending the most on education, and in turn, have the highest-quality school systems. Of the states the site ranked in its top five for education, four of them were also in the top 10 for "Total Current Expenditures for Public Elementary and Secondary Day Schools per Student," as shown below:
Overall, Wallethub's rankings were somewhat similar to a recent list from the Annie E. Casey Foundation, which found the best states for education were Massachusetts, New Jersey, Vermont, New Hampshire and Connecticut. However, the foundation found the worst states were West Virginia, Louisiana, Mississippi, New Mexico and Nevada.