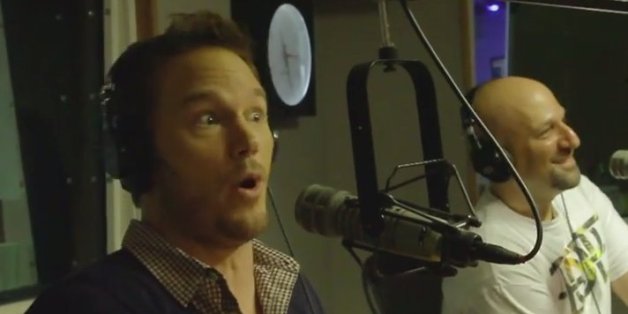 Call Tuesday off, since this is the best thing anyone will watch on the Internet during the next 16 hours. "Guardians of the Galaxy" star Chris Pratt recently appeared on "The Whoolywood Shuffle" with DJ Whoo Kid, and when the discussion turned to musical taste, the 35-year-old revealed his love for Eminem's "The Slim Shady LP" and Dr. Dre's "Chronic 2001." To prove his bona fides, Pratt then rapped Eminem's verse from Dr. Dre's "Forgot About Dre." Add this video to Pratt's wall full of plaques. He's our king now.
SUBSCRIBE AND FOLLOW
Get top stories and blog posts emailed to me each day. Newsletters may offer personalized content or advertisements.
Learn more