If you consider the French fry a mere vessel for ketchup consumption, KFC Romania's cutting-edge creation will have you jumping for joy -- and reaching for the Heinz bottle.
The hollowed-out center of the new fries creates a paramount cradle for transporting ketchup and other dipping sauces from hand to mouth.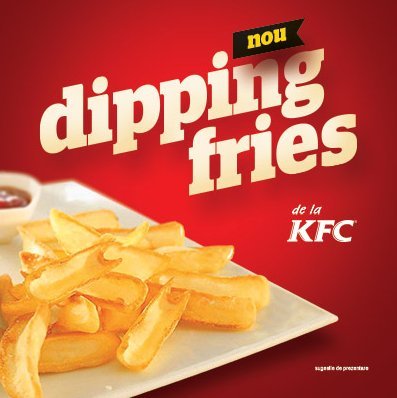 While ketchup is, objectively, the only appropriate condiment to be eaten atop the French fry, KFC Romania presents other offerings like curry, sweet and sour, and garlic sauces for the stray palate.
These novel fries appear similar to Tostitos' Scoops, the beloved, bowl-shaped tortilla chips that make dipping chips into salsa (and guac, artichoke dips and truly anything that can be served into a bowl) a breeze.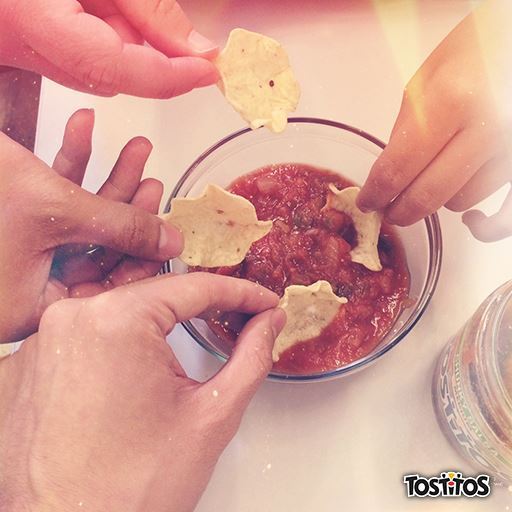 Stateside ketchup lovers will have to continue to hollow out their fries by hand until this product comes to America.
H/T: Brand Eating
Want to read more from HuffPost Taste? Follow us on Twitter, Facebook, Pinterest and Tumblr.
PHOTO GALLERIES
America's Most Outrageous French Fries