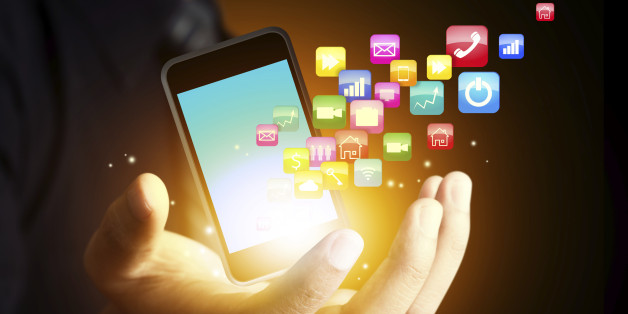 If you want to lose weight, improve your memory, even stop using technology so much, as the saying goes: there's an app for that.
There are hundreds if not thousands of apps designed to help you change behaviors and drop bad habits.
SUBSCRIBE AND FOLLOW
Get top stories and blog posts emailed to me each day. Newsletters may offer personalized content or advertisements.
Learn more