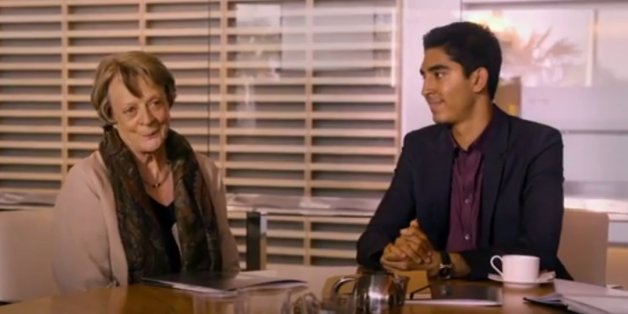 Attention all sequels coming out in 2015: Don't even try to be clever with your titles. "The Second Best Exotic Marigold Hotel" already has you beat. Now we have the first trailer for the 2012 sleeper hit's follow-up, which again stars Dev Patel, Judi Dench, Maggie Smith, Bill Nighy, Penelope Wilton, Ronald Pickup and Celia Imrie, with a little Richard Gere and David Strathairn thrown in for good measure. The hotel has been going strong for eight months, leaving its regulars eyeing an expansion. Throw in geriatric high jinks, and bam! Sequel time! With John Madden back in the director's chair, "The Second Best Exotic Marigold Hotel" opens in the U.S. on March 6, 2015.
SUBSCRIBE AND FOLLOW
Get top stories and blog posts emailed to me each day. Newsletters may offer personalized content or advertisements.
Learn more