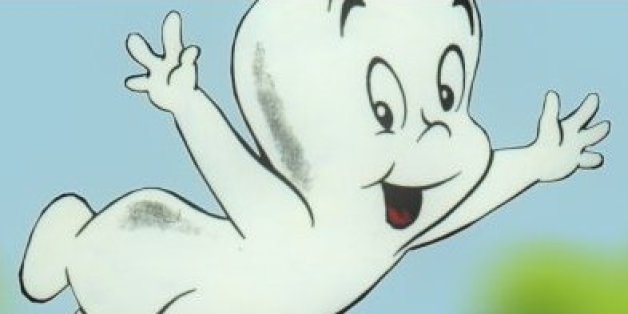 Sometimes it's the people closest to us that we know the least. We've all had that moment when we first found out that our best friend prefers The Monkees to The Beatles, that our significant other believes wrestling is real, or that our favorite uncle once killed a homeless man in Kentucky over a bottle of Night Train. Well, fictional characters are like that too: With just a little bit of digging, you can uncover all sorts of messed up crap that'll ruin all the things you used to love. So let's get started on doing that!
SUBSCRIBE AND FOLLOW
Get top stories and blog posts emailed to me each day. Newsletters may offer personalized content or advertisements.
Learn more