These Are The Things Men Say To Women On The Street
Street harassment is defined as any unwanted gawking, whistling, commenting and/or physical contact of a sexual nature -- something that up to 99 percent of women report experiencing in their lifetimes. In case you needed proof that the sidewalk can be a hostile place for women, these are just a few of the things female editors at The Huffington Post have heard while walking down the street:
1.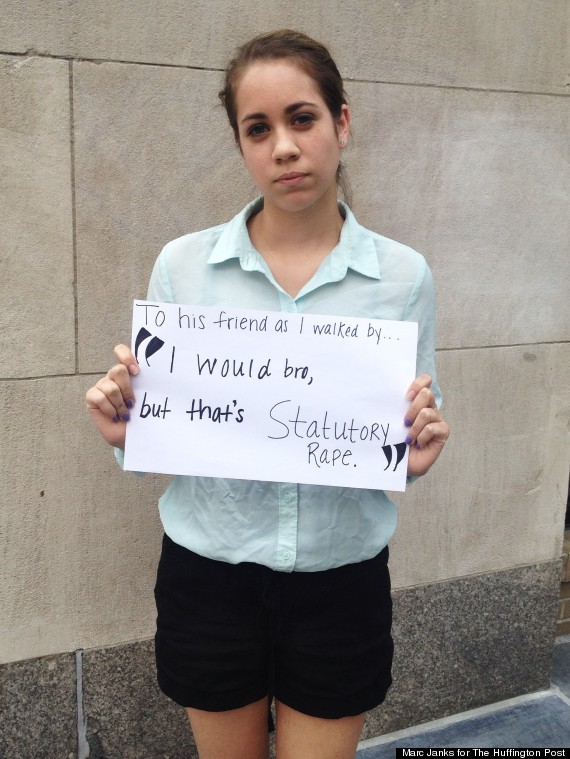 2.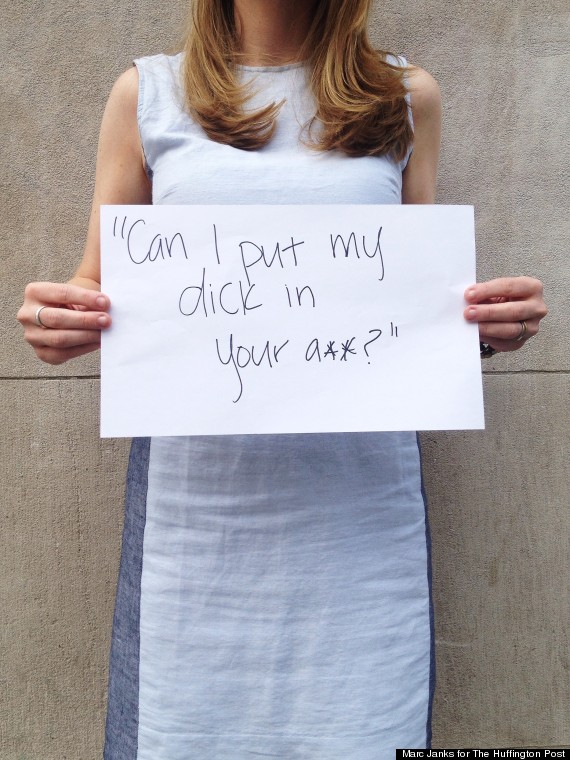 3.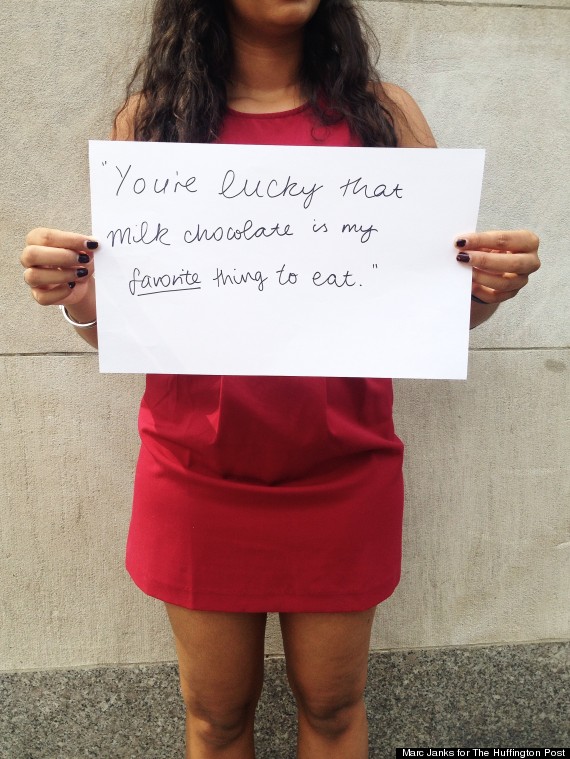 4.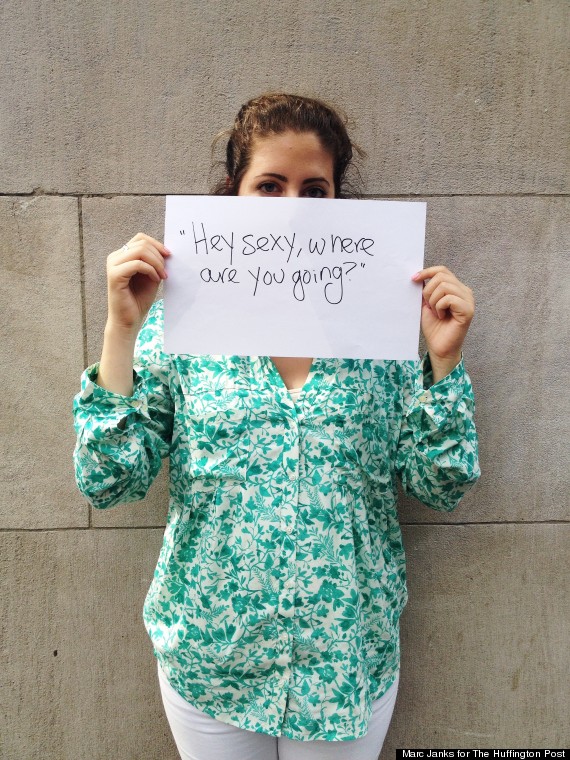 5.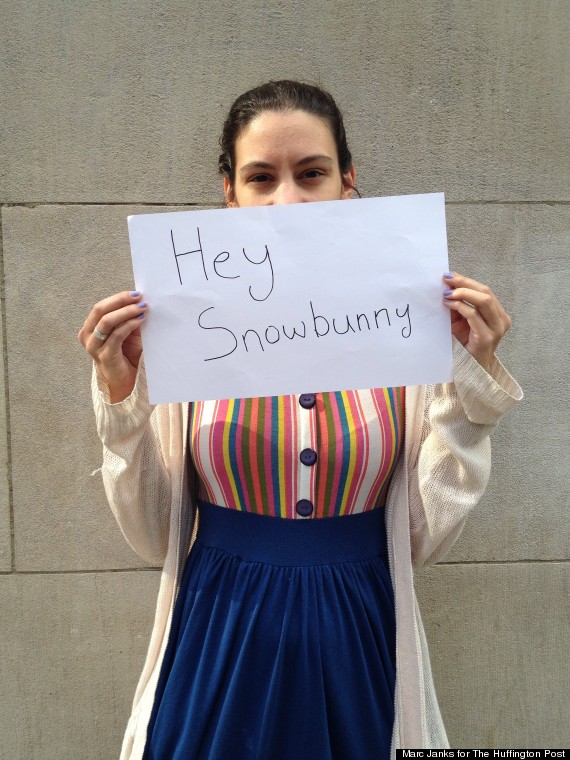 6.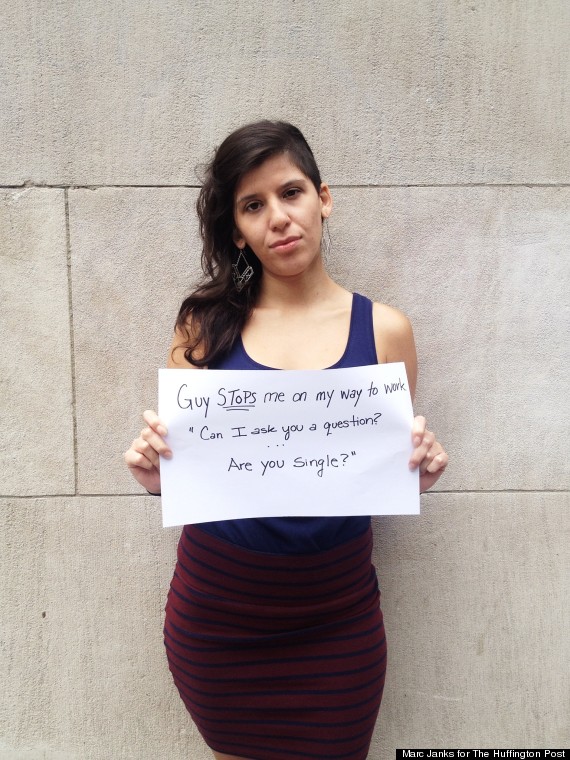 7.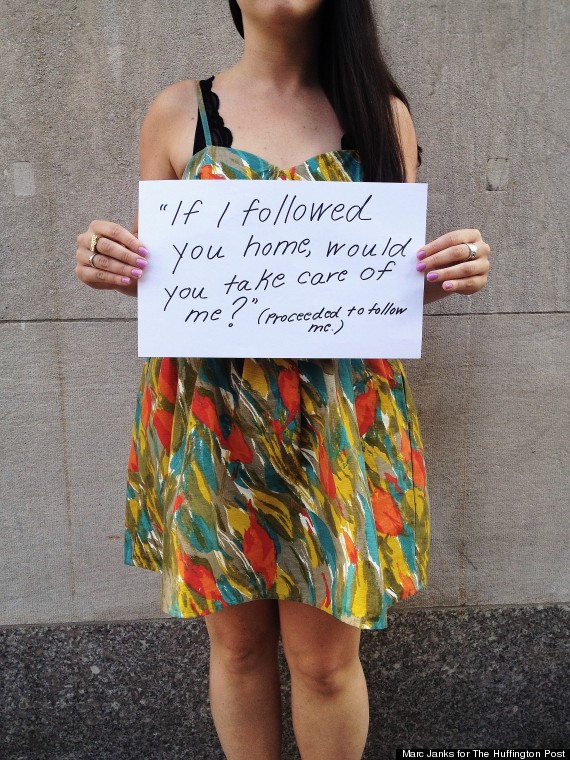 8.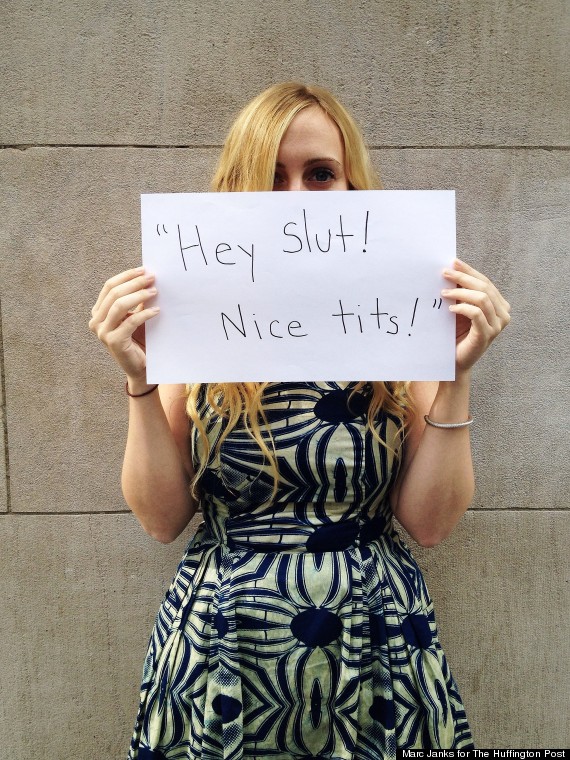 9.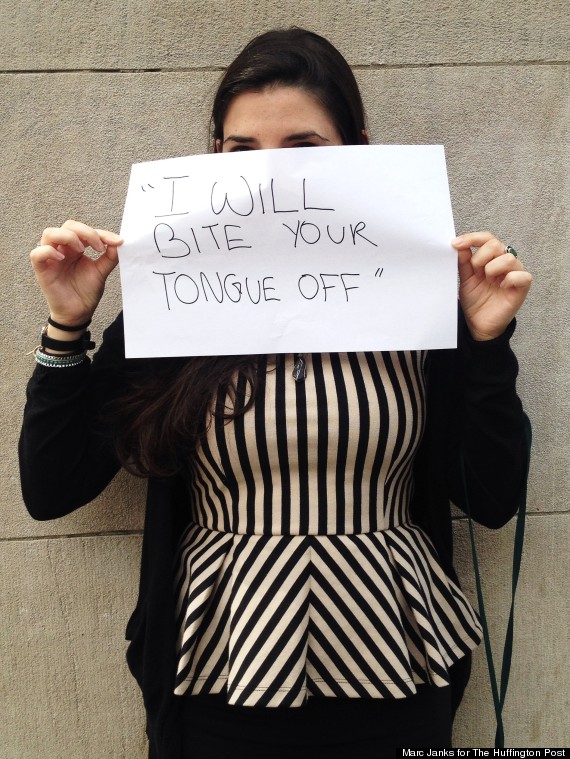 10.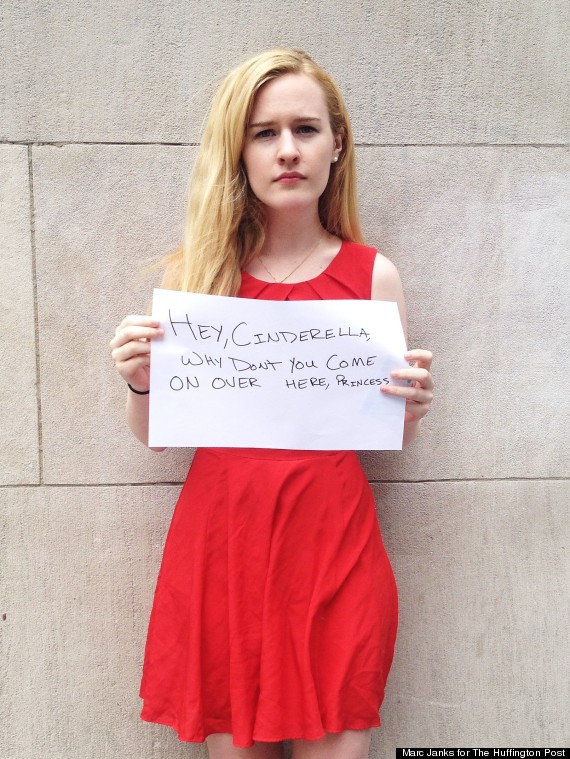 11.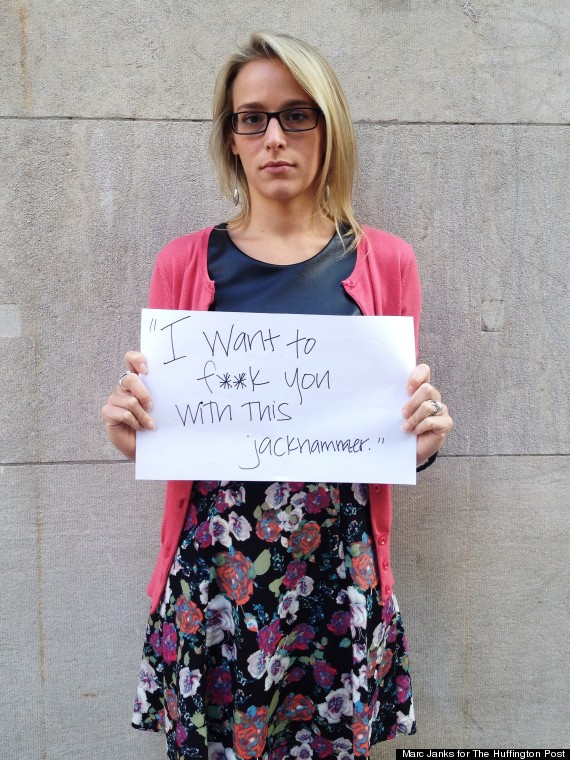 12.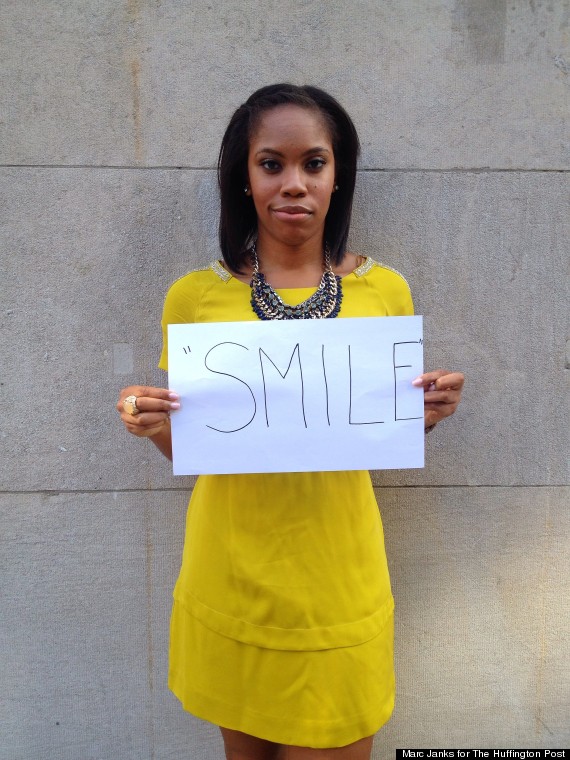 13.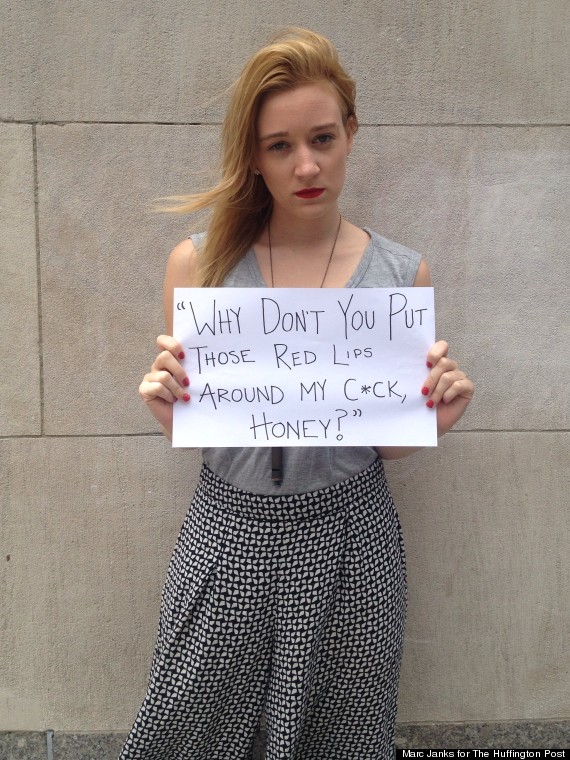 14.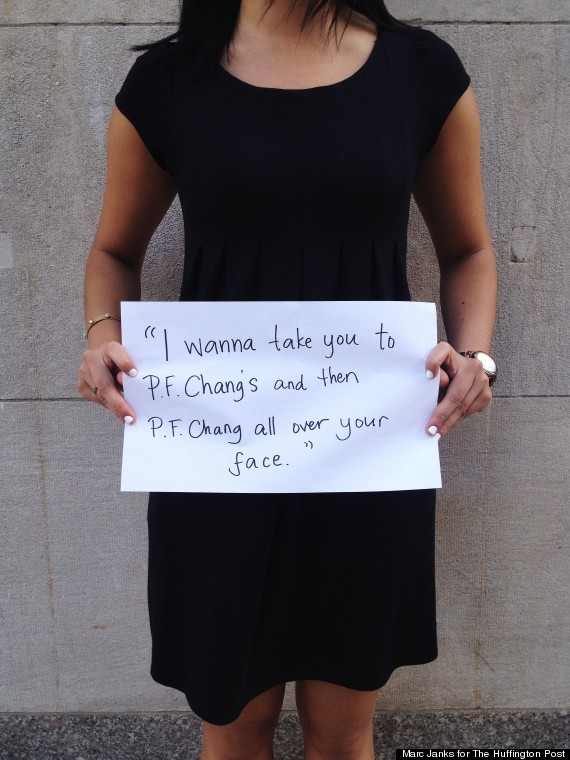 15.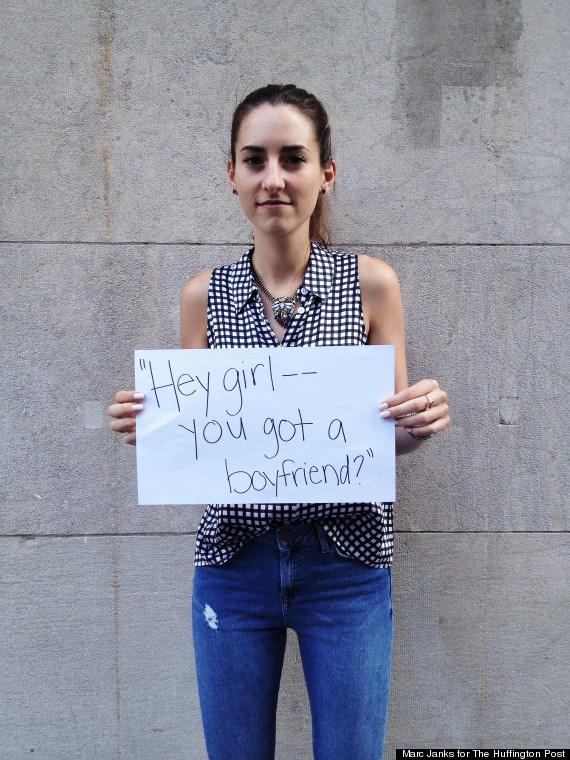 16.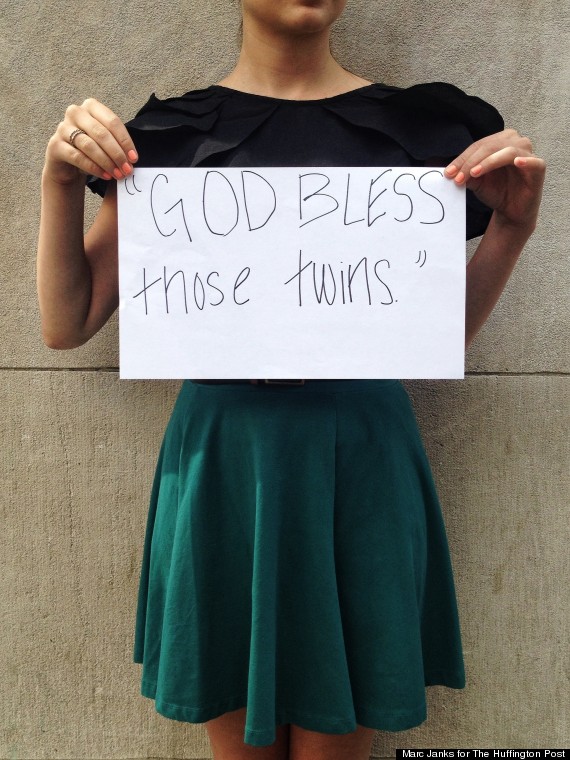 17.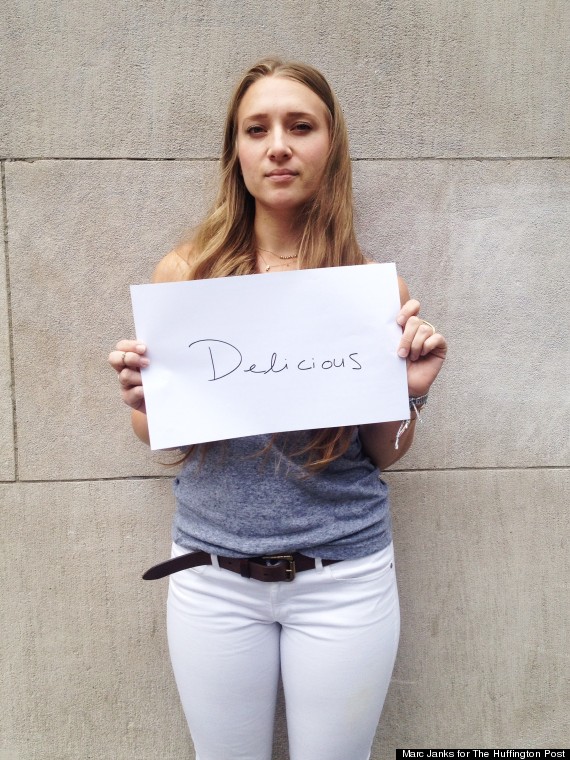 18.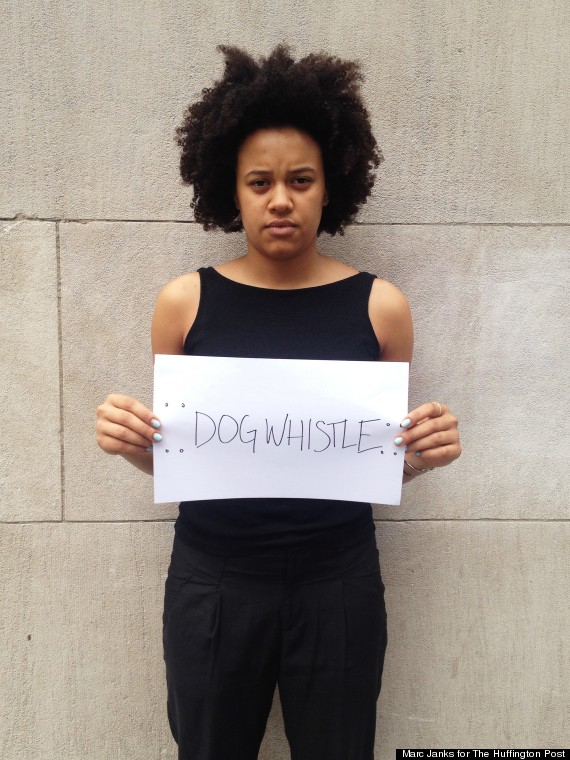 19.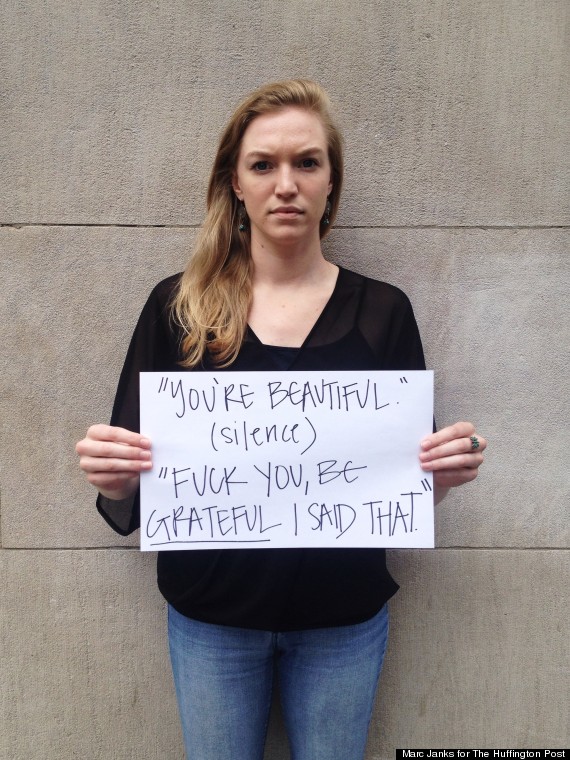 20.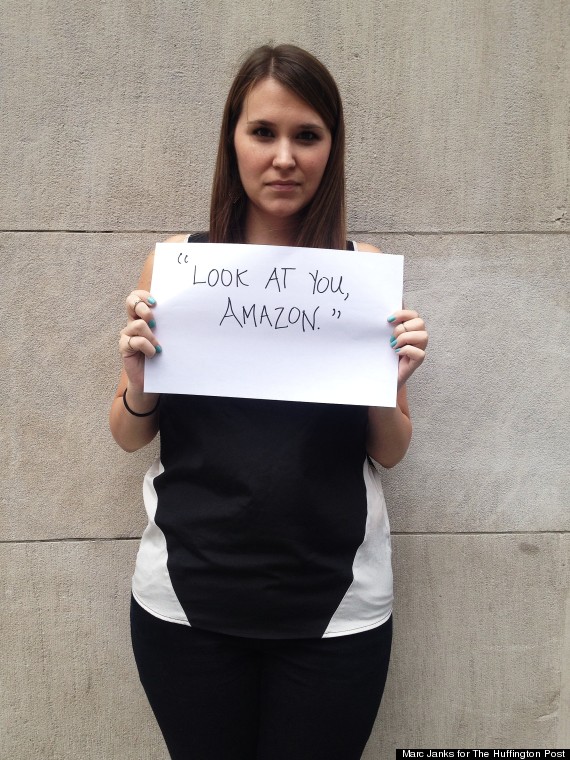 21.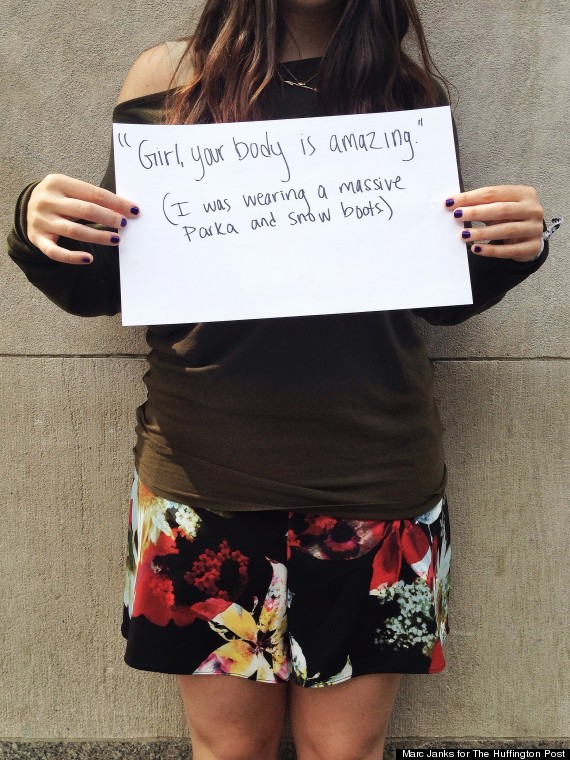 This is all we have to say in response: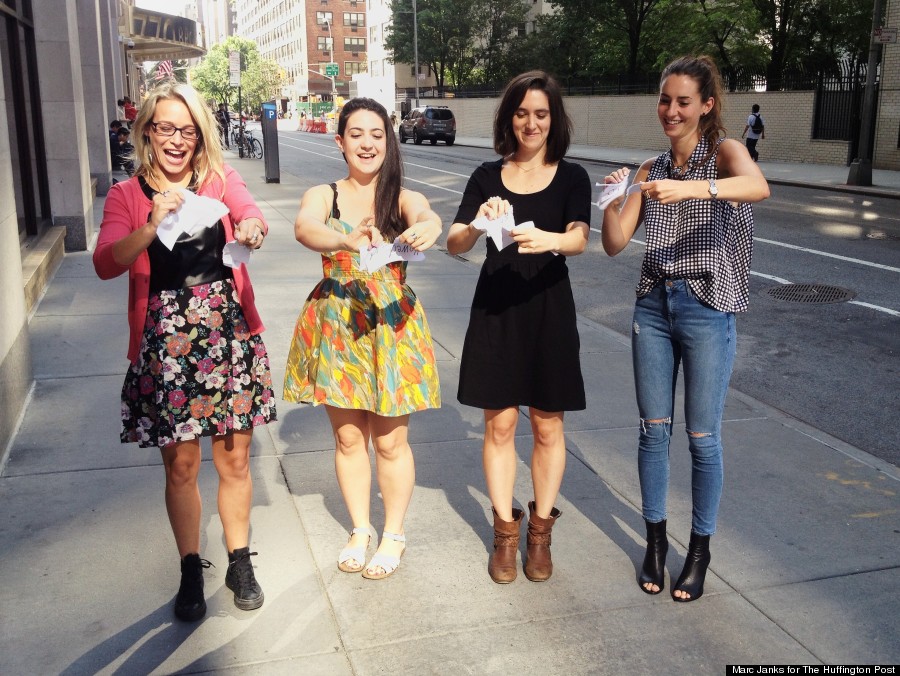 Need help? In the U.S., visit the National Sexual Assault Online Hotline operated by RAINN. For more resources, visit the National Sexual Violence Resource Center's website. To learn more about street harassment head over to Hollaback!.
Have you ever experienced street harassment? If you'd like to share your story, tweet a picture of you holding a sign with your catcaller's comments at @HuffPostWomen with the hashtag #ThatsWhatHeSaid, or share on Instagram and tag @HuffPostWomen with the hashtag #ThatsWhatHeSaid.
All photographs taken by Marc Janks.