In the 1980's and 1990's, Ann M. Martin's beloved book series "The Baby-sitter's Club" provided young readers with fun, family-oriented narratives that tackled more serious issues as the protagonists -- a crew of middle school girls who were really into childcare -- navigated adolescence.
However, there's one problem that the members of the Club didn't have to deal with: the ever-questionable Tinder date.
In these fabulous illustrations below, blogger and artist Kate Gavino has revamped the covers of some of Martin's beloved books. But there's one catch: the sitters are now illustrated as if they were millennials, coming of age in 2014.
For example, in this one, Mallory must navigate the perils of Tinder and Snapchat.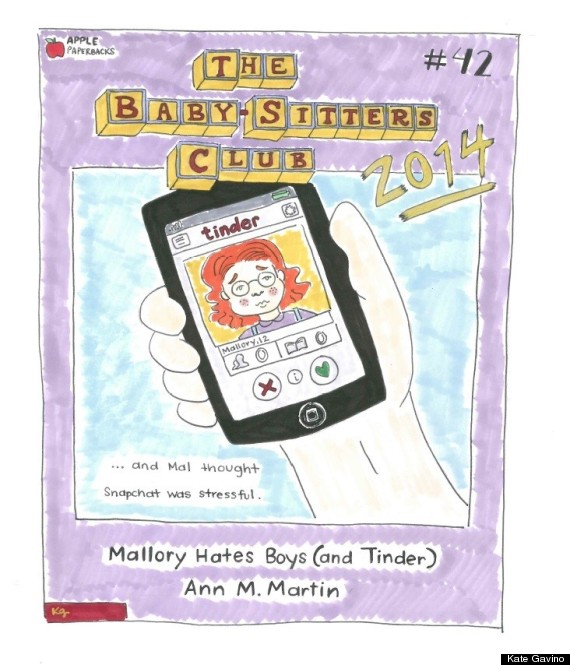 Or, in another, Kristy looks like she's on her way to manning a Silicon Valley startup.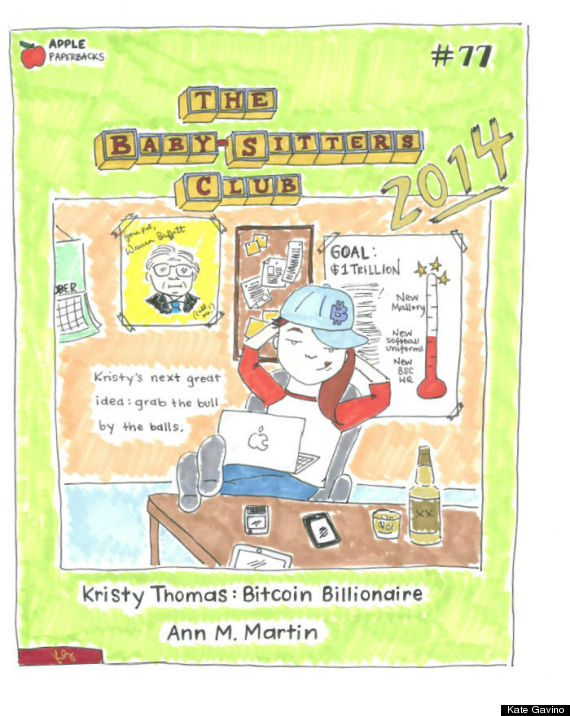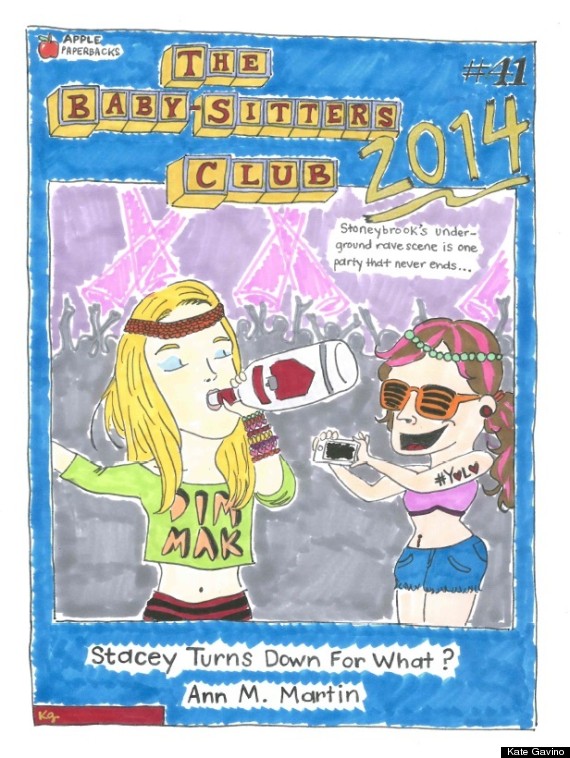 Meanwhile, Claudia must battle an army of style bloggers.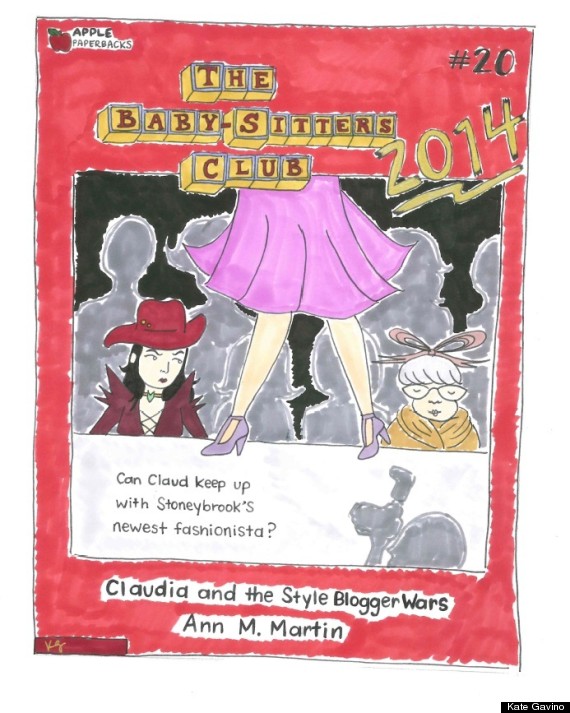 And, in this one, Dawn must try to fit in with some new Trader Joes-obsessed pals.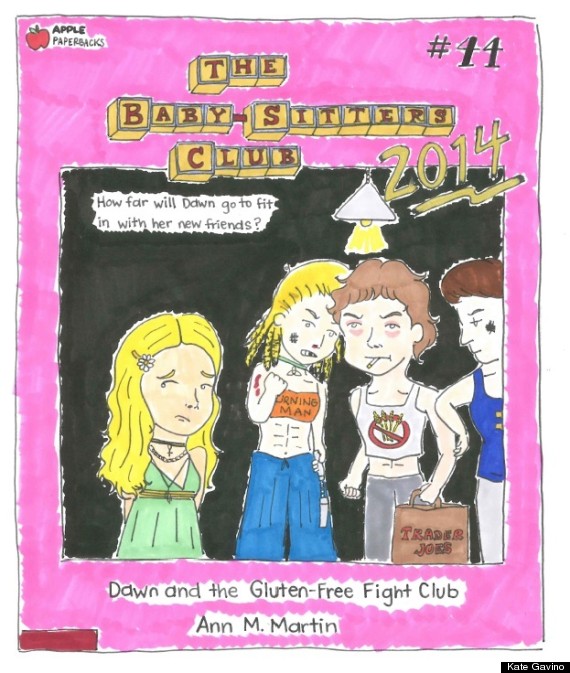 Also on HuffPost:
Young Adult Books To Movies
SUBSCRIBE AND FOLLOW
Get top stories and blog posts emailed to me each day. Newsletters may offer personalized content or advertisements.
Learn more