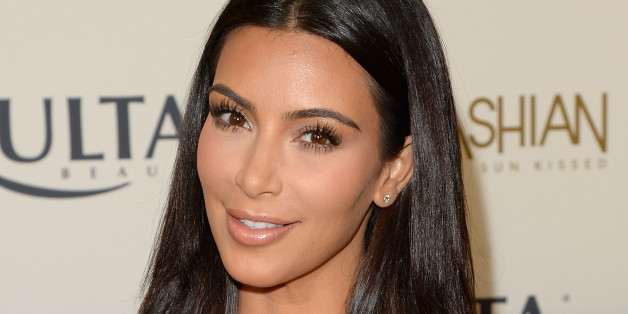 Jason Merritt via Getty Images
If you thought Kim Kardashian's sex tape would be her biggest regret, well you're definitely underestimating her.
Kardashian knows better than to look a gift horse in the mouth, and she's admitted her on-camera romp with then-boyfriend Ray J, was how she was "introduced to the world." You see, Kardashian actually regrets one of the opportunities that materialized for her simply because she was already famous -- her 2011 song "Jam (Turn It Up)," produced by The Dream.
"It's definitely a memory and it was a fun experience. We gave the proceeds to a cancer organization," Kardashian told "Watch What Happens Live" host Andy Cohen after he played the song on the Aug. 12 episode. "But if there's one thing in life that I wish I didn't do ... I don't like it when people kind of dabble into things they shouldn't be. And that I don't think I should have. Like, what gave me the right to think I could be a singer? Like, I don't have a good voice."
Also on HuffPost:
Kim Kardashian's Hottest Moments
FOLLOW HUFFPOST