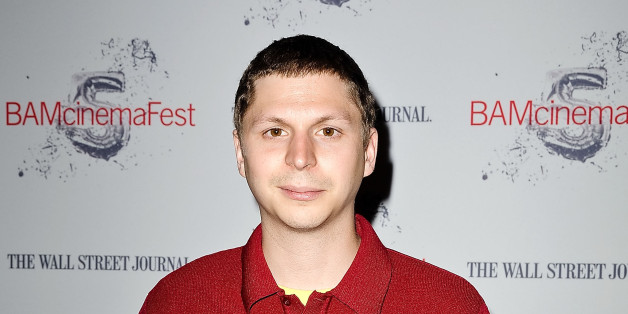 Michael Cera dropped a surprise album a few days ago, becoming 2014's new male Beyonce.
The title of the album is "True That," and you can stream it live on Cera's BandCamp page for free or purchase it for $7. Cera's acting pal Jonah Hill also tweeted out a link to the album, praising his good friend.
"True That" is 18 tracks of samples, covers and original melancholy goodness. One thing we know for sure? This new album is already more important (to us at least) than breakfast and family. Take a listen for yourself:
Music's Greatest Urban Legends
SUBSCRIBE AND FOLLOW
Get top stories and blog posts emailed to me each day. Newsletters may offer personalized content or advertisements.
Learn more