The trek to the summit of Mount Everest is spectacular and otherworldly; it is, however, also incredibly dangerous.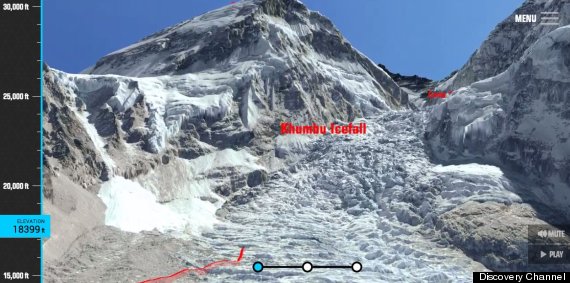 The trek begins at about 17,500 feet at the Everest Base Camp. From there, you pass the treacherous Khumbu Icefall, described by the Associated Press as a "a river of ice, a [half mile] or so of constantly shifting glacier punctuated by deep crevasses and overhanging immensities of ice that can be as large as 10-story buildings."
The Icefall can move 6 feet in a single day, the AP says, and "crevasses can open -- or close -- without warning. Ropes can be snapped by the moving ice, ladders broken, bodies crushed."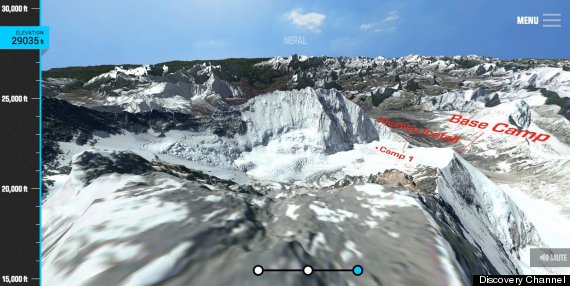 Following the Everest tragedy, Adrian Ballinger, a mountaineering guide who has climbed Everest multiple times, told the AP that the risks posed by Khumbu are something that climbers "always" fear.
"This [disaster] didn't surprise those of us who spend a lot of time on Everest. We've been living on borrowed time," he said.
SUBSCRIBE AND FOLLOW
Get top stories and blog posts emailed to me each day. Newsletters may offer personalized content or advertisements.
Learn more