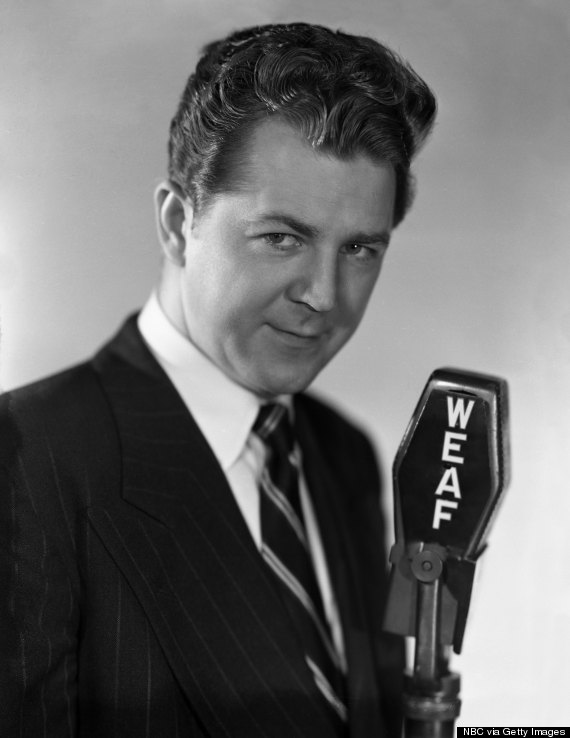 Announcer Don Pardo in 1945. (NBC/NBCU)
He made the move to television as NBC experimented with the new medium, announcing for variety and game shows, including "The Price Is Right." When "The Price Is Right" left NBC, Pardo moved to another game show that would prove wildly successful, "Jeopardy!" As the original "Jeopardy!" came to an end, he was approached by Lorne Michaels for his new sketch comedy program, "Saturday Night Live." At that point, Pardo had been with the network for more than three decades; he would serve as the announcer for "SNL" for nearly 40 years.
Former "SNL" cast member and host of "The Tonight Show" Jimmy Fallon said of Pardo, "Nothing is like the moment when Don Pardo says your name."
Born Dominick Pardo on Feb. 22, 1918, in Westfield, Mass., his booming voice and affinity for entertaining came early in life, through public speaking and school theater. While he became best known for his announcing of "SNL," his career was diverse, ranging from war reporting to sports, news and advertising, the Associated Press reports.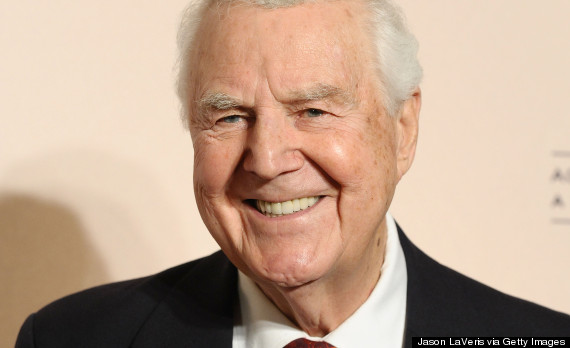 Don Pardo at the Academy of Televison's 19th annual Hall of Fame induction gala at Beverly Hills Hotel on January 20, 2010 in Beverly Hills, California. (Jason LaVeris/FilmMagic)
Pardo is survived by his daughters, Paula, Dona and Katherine, and sons, David and Michael, along with five grandchildren and three great-grandchildren, according to The New York Times.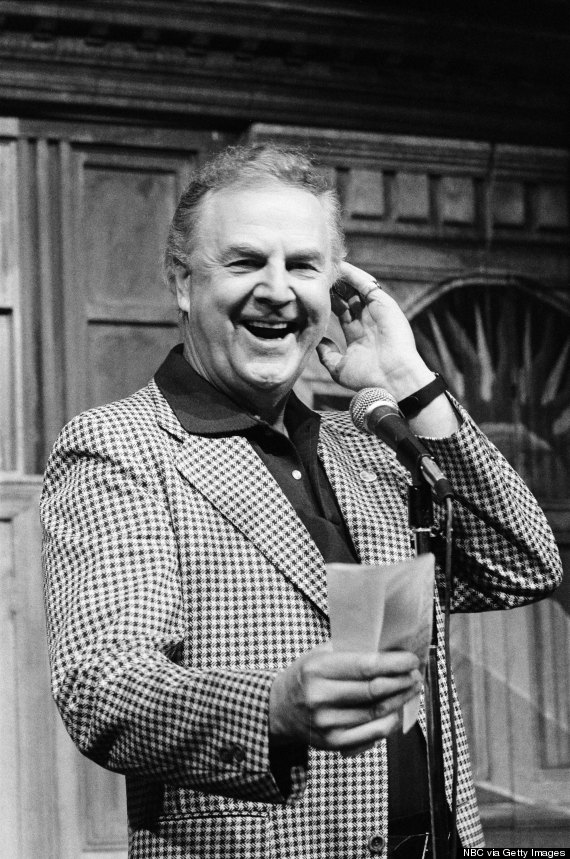 Announcer Don Pardo on the set of "Saturday Night Live," on September 25, 1982. (Al Levine/NBC/NBCU)
This is a developing story. Check back for updates.
Entertainers We've Lost In 2014
SUBSCRIBE AND FOLLOW
Get top stories and blog posts emailed to me each day. Newsletters may offer personalized content or advertisements.
Learn more