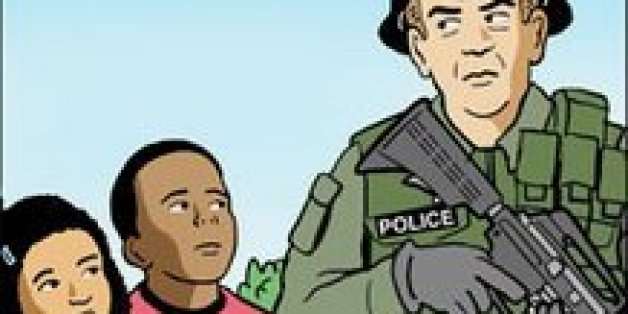 The police state, brought to you by excess military equipment and a burning desire to keep us all under "control." Oh, yeah ... you forgot to thank them for that.
SUBSCRIBE AND FOLLOW
Get top stories and blog posts emailed to me each day. Newsletters may offer personalized content or advertisements.
Learn more