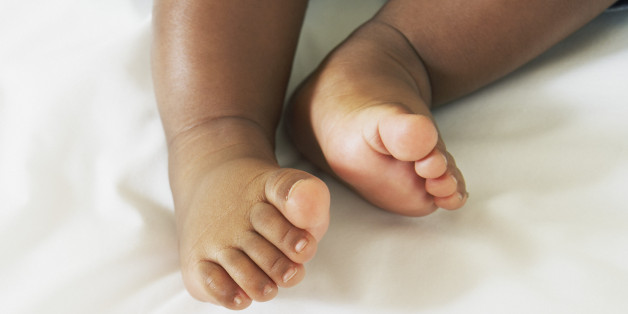 It was almost 2 1/2 years ago that a seven-month-old baby came to live with us. It's a story we plan to tell him every year on "Gotcha Day": The foster agency was out of cars, and we couldn't wait one more day, so Mommy left work and took a livery cab to outer-borough New York with only a stuffed sea lion and a newly purchased car seat, while Daddy hurried to assemble a nursery at home, after buying everything in one frantic day at Target.
SUBSCRIBE AND FOLLOW
Get top stories and blog posts emailed to me each day. Newsletters may offer personalized content or advertisements.
Learn more