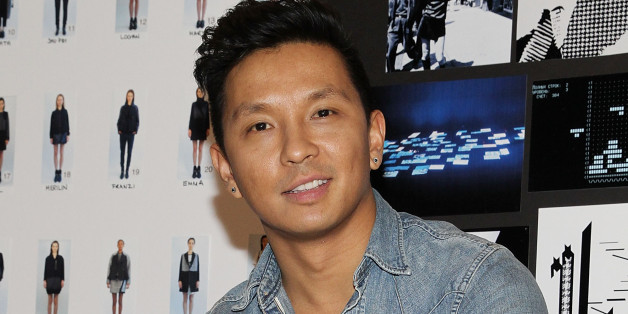 During a break from putting the finishing touches on his spring collection, Prabal Gurung turns animated as he shows off his first cosmetics line, which he hopes will be the initial step in building a thriving beauty business.
A collaboration with MAC Cosmetics, Gurung's 14-stockkeeping-unit collection, will launch Nov. 26 in MAC stores in North America and in December in all of the brand's international stores except China — although those who attend the designer's show on Sept. 6 will get a preview of it.
SUBSCRIBE AND FOLLOW
Get top stories and blog posts emailed to me each day. Newsletters may offer personalized content or advertisements.
Learn more