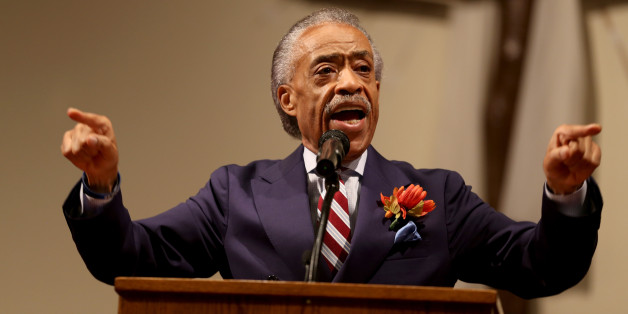 A few days after 18-year-old Mike Brown was gunned down in Ferguson, Missouri, White House officials enlisted an unusual source for on-the-ground intelligence amid the chaos and tear gas: the Rev. Al Sharpton, a fiery activist who became a household name by provoking rather than pacifying.
SUBSCRIBE AND FOLLOW
Get top stories and blog posts emailed to me each day. Newsletters may offer personalized content or advertisements.
Learn more