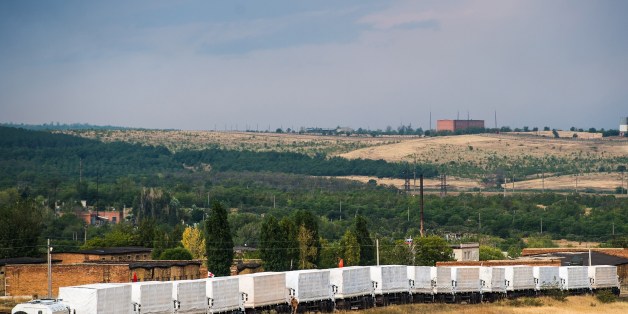 WASHINGTON, Aug 22 (Reuters) - The United States is very concerned about the movement of a Russian convoy into Ukraine in violation of its territorial integrity and is calling on Moscow to withdraw its equipment and personnel immediately, the Pentagon said on Friday.
"This is a violation of Ukraine's sovereignty and territorial integrity by Russia," Rear Admiral John Kirby, the Pentagon press secretary, told a briefing. "Russia must remove its vehicles and its personnel from the territory of Ukraine immediately. Failure to do so will result in additional costs and isolation." (Reporting by David Alexander; Editing by Bill Trott)
SUBSCRIBE AND FOLLOW
Get top stories and blog posts emailed to me each day. Newsletters may offer personalized content or advertisements.
Learn more