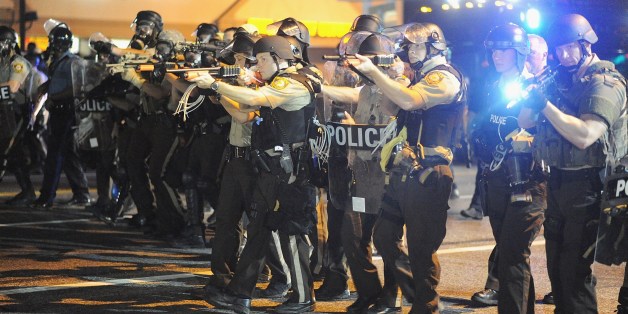 Jolted by images of protesters clashing with heavily armed police officers in Missouri, President Obama has ordered a comprehensive review of the government's decade-old strategy of outfitting local police departments with military-grade body armor, mine-resistant trucks, silencers and automatic rifles, senior officials say.
SUBSCRIBE AND FOLLOW
Get top stories and blog posts emailed to me each day. Newsletters may offer personalized content or advertisements.
Learn more