Her beauty was better than throwing her pie for us.
Uzo Aduba, who plays Suzanne "Crazy Eyes" Warren on the show "Orange Is the New Black," presented alongside cast members Laverne Cox and Taylor Schilling on Sunday at the VMAs. While she also delivered one of the most memorable lines of the night ("you did nothing wrong"), she certainly did nothing wrong while posing in the VMA press room. Here are five pictures of Aduba looking crazy beautiful: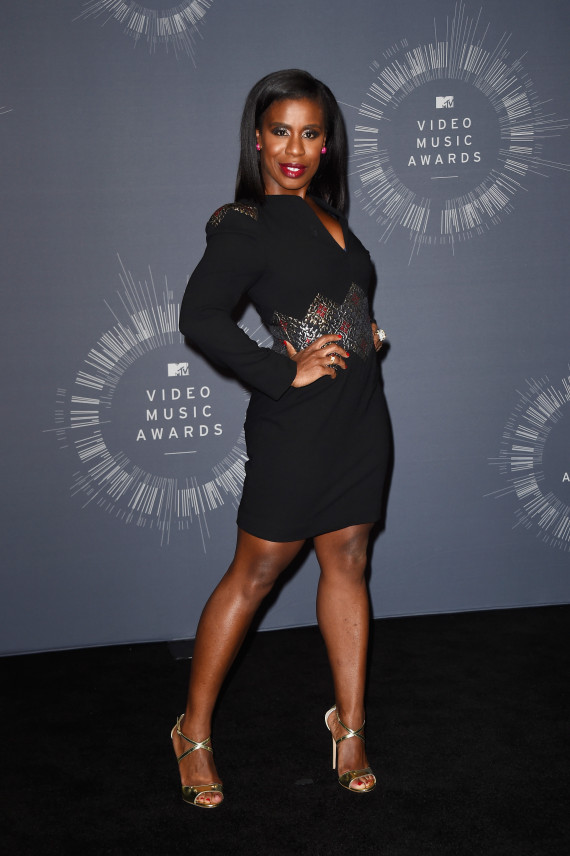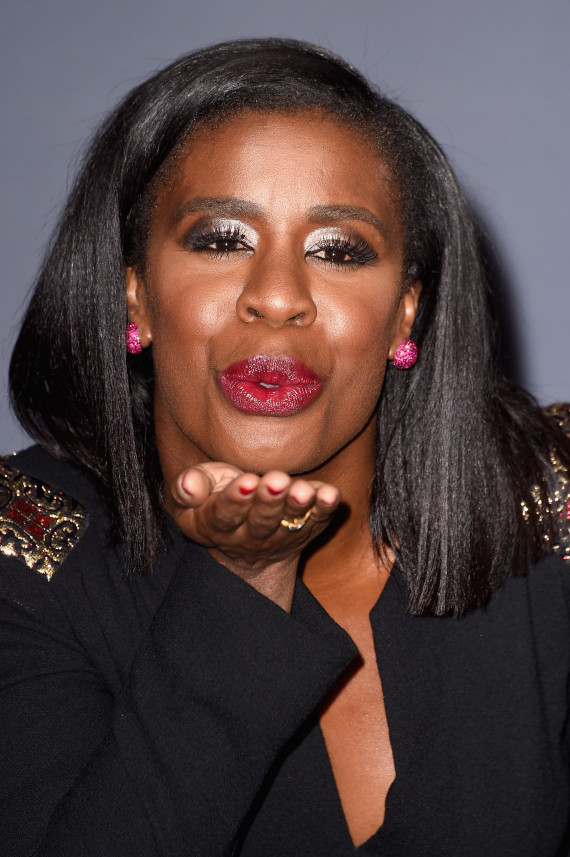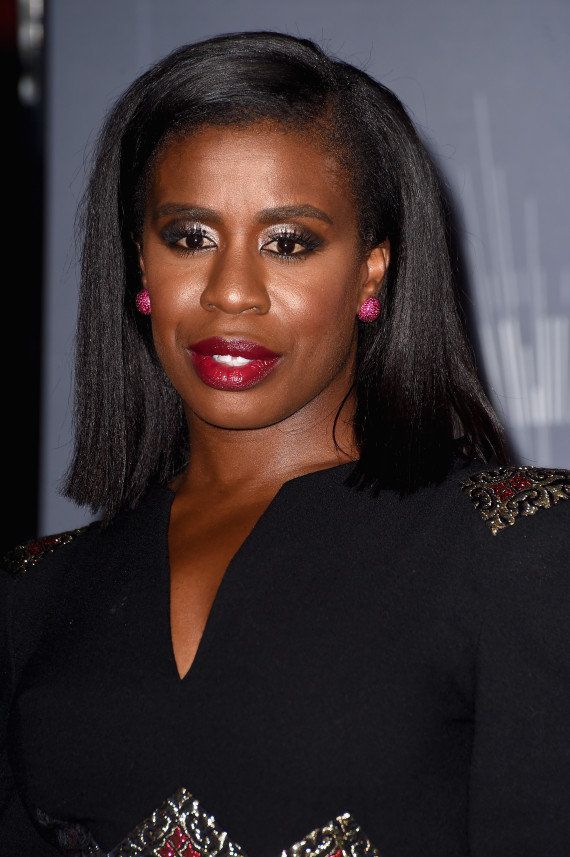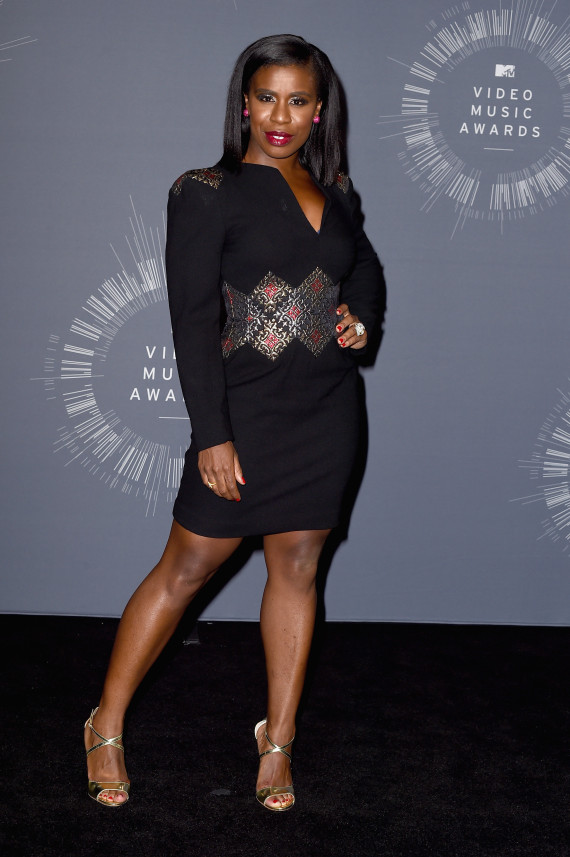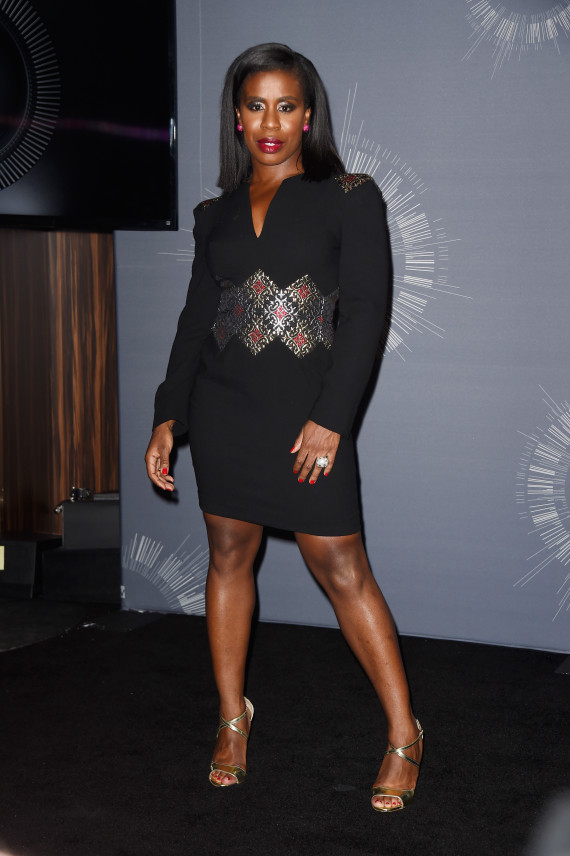 You can do nothing wrong, Uzo Aduba!
All images Getty unless otherwise noted.
SUBSCRIBE AND FOLLOW
Get top stories and blog posts emailed to me each day. Newsletters may offer personalized content or advertisements.
Learn more