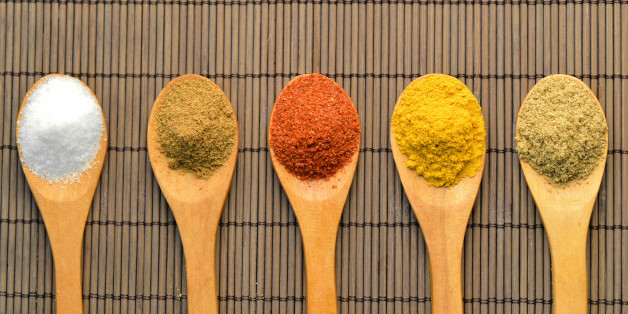 You already know how important your diet is for health; you know to eat your greens and sample a variety of fresh fruits and vegetables every day. But do you know that your spice cabinet and herb garden may provide you with powerful protection against disease, as well? Read on to discover eight common pantry items that deliver uncommon health benefits.
Earlier on HuffPost50:
10 Ways To Cheat The Clock
SUBSCRIBE AND FOLLOW
Get top stories and blog posts emailed to me each day. Newsletters may offer personalized content or advertisements.
Learn more