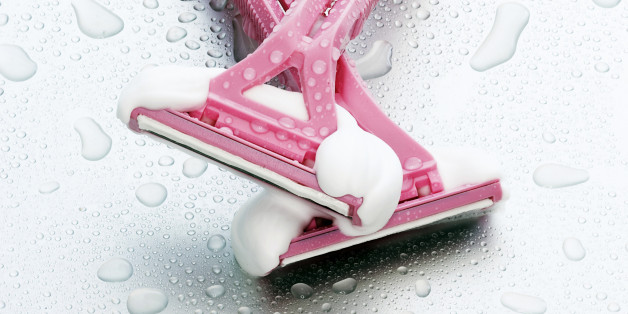 No matter which side of the body-hair debate you fall on, there is one fact that stands: Many women in the world choose to keep their bodies shaved. We pull out our razors regularly (especially in this heat) to keep our arms and legs smooth. Now, whether that's because of societal pressure or something we do because it makes us feel good is a debate for another time. The aspect of this whole back-and-forth that we were most interested in learning about was how women feel about their razors -- and what they would do if they couldn't use them for a whole 14 days.

SUBSCRIBE AND FOLLOW
Get top stories and blog posts emailed to me each day. Newsletters may offer personalized content or advertisements.
Learn more