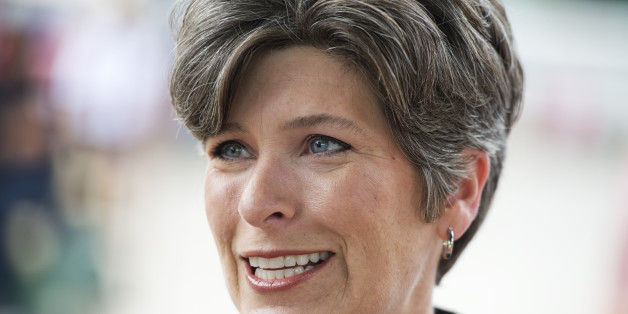 In recent days, Iowa Senate hopeful Joni Ernst has pitched herself as a leader-in-waiting on the hot-button issue of sexual assault in the military, telling Time that she experienced harassment firsthand while serving and calling for investigations into sexual misconduct to be removed from the chain of command.
SUBSCRIBE AND FOLLOW
Get top stories and blog posts emailed to me each day. Newsletters may offer personalized content or advertisements.
Learn more