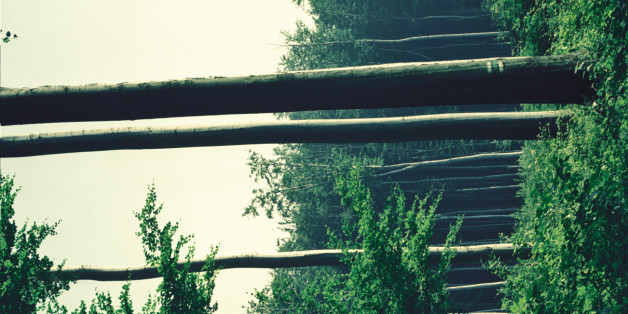 With days getting shorter and a dazzling array of new fall books hanging tantalizingly just over the horizon, it's tempting to write summer off and dive headfirst into autumn. But hold up for just one second -- beach season isn't quite over! There's still at least one more glorious weekend before we have to put away our white pants and pack away our barbecue gear until next Memorial Day weekend. That's right: Labor Day weekend, the ceremonial and cultural end of summer (even though, yes, summer technically extends until late September) is upon us, which means three more days to sit on the beach with a gripping novel and let the hours slip heedlessly by.
With only one real beach weekend left in the year, the weighty decision of what book to pack in your tote this week is all the weightier, and the choices may seem overwhelming. Complicating the decision is the difficulty of defining a "beach read"; the term may guide us toward shelves of thrillers and romantic comedies, but can't we read anything we want on the beach? I've read everything from Sophie Kinsella to Virginia Woolf while ensconced on a stretch of hot sand, and have no regrets about either. Most readers likely enjoy a bit of variety in their beach fare, as in everything.
That said, I like to think a great beach read possesses at least a few key qualities. It's page-turning, with writing that's well-paced, compelling, and easy to digest even after a couple hours in the hot sun. It has an exciting or intriguing narrative at its center. It preferably doesn't have a heartbreaking plot that is likely to result in public beach weeping (thanks for nothing, A History of Love). And, ideally, it carries a palpable whiff of summery energy and beachy salt in the air that augments the vacation vibe you seek.
Whether you have vacation plans for the last long weekend of summer or whether you plan to spend Labor Day weekend planted under your air conditioner riding out the recent heat wave, don't squander your last opportunity to indulge in a breezy summer read. Grab one of these 8 incredible new books and make the most of the last few days of summer: