"It's apricot, but a lot of people think it's red. It's not red at all," she told Emmy archivist Karen Herman in 2001. "It's a golden apricot. [I used] regular hair dye when I did her own hair. And then I used a henna rinse for a balance, which she was famous for."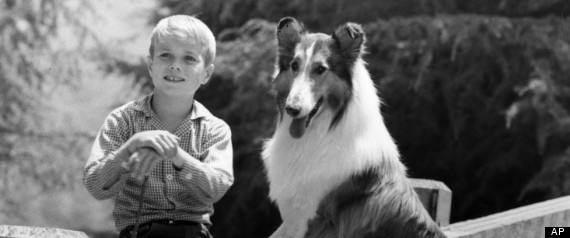 Timmy, Lassie's second owner in the series, got into a lot of trouble during seven seasons, including getting trapped in a mine, almost getting shot and being threatened by an escaped elephant, but Timmy himself, actor Jon Provost, revealed in his autobiography that he was never trapped in a well.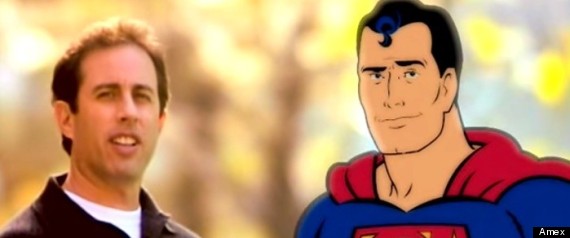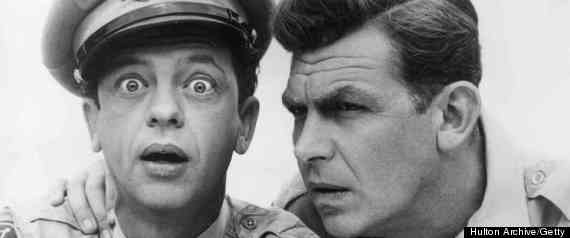 This lie was possibly started when Oprah, who was a fan of "The Andy Griffith Show," once asked the question, "Where are the black people?"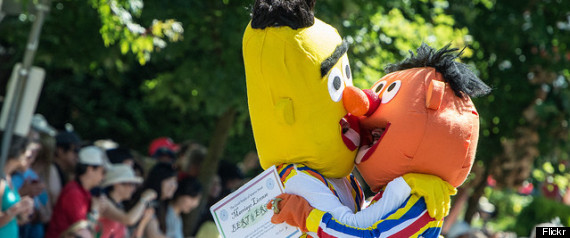 It's a rumor that continues to be spread through the media; however, "Sesame Street" dispelled speculation in a 2011 statement:
"Bert and Ernie are best friends. They were created to teach preschoolers that people can be good friends with those who are very different from themselves. Even though they are identified as male characters and possess many human traits and characteristics (as most Sesame Street Muppets do), they remain puppets, and do not have a sexual orientation."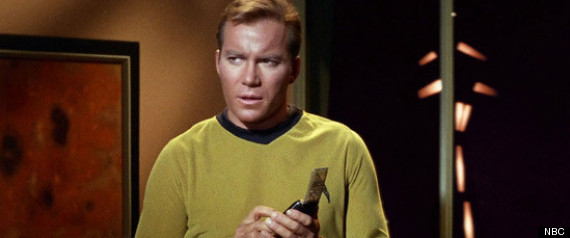 "Beam me up, Scotty" is one of the most widely misquoted lines in television history. The "Star Trek" series features characters using different variations of the phrase, such as, "Beam us up!" and, "Scotty, beam us up, fast," but it is never said in the exact order everyone likes to quote.
Mister Ed's human co-star Alan Young actually started the rumor and came clean on the reason why during a later interview:
For the kids. They would write and ask if the horse really could talk! Al Simon and Arthur Lubin, the producers, suggested we keep the method a secret because they thought kids would be disappointed if they found out the technical details of how it was done. So I made up the peanut butter story, and everyone bought it.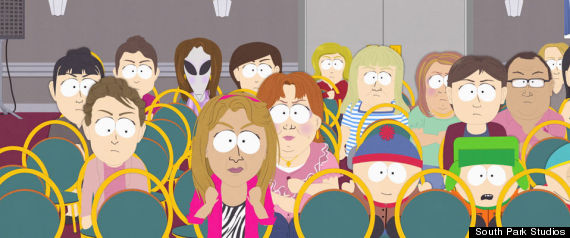 Widely accepted by "South Park" fans as a fact, South Park Studios finally set the record straight:
This is probably one of South Park's greatest myths. And despite what you heard through the alien-probe grapevine, the answer is actually no. Although Visitors do appear in SOME episodes, they definitely are not hidden in every single episode. But that doesn't mean they don't pop up randomly — like driving limos in "Cow Days", or going drag in the crowd of a beauty pageant (in "Dead Celebrities").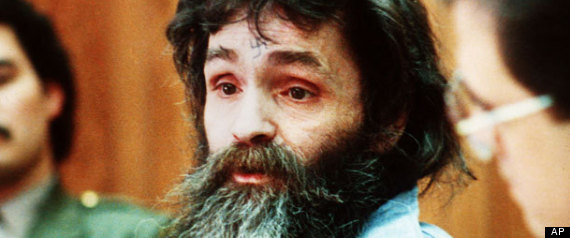 Davy Jones actually admitted he started the rumor sometime after the Tate-LaBianca Murders, jokingly telling a reporter Manson auditioned for a role on "The Monkees."
On February 9, 1964, around 73 million people tuned in to watch The Beatles' live appearance on "The Ed Sullivan Show." The rumor that crime fell during the show can be traced back to Washington Post editor B.F. Henry, who wrote:
During the hour they were on Ed Sullivan's show, there wasn't a hubcap stolen in America.
SUBSCRIBE AND FOLLOW
Get top stories and blog posts emailed to me each day. Newsletters may offer personalized content or advertisements.
Learn more