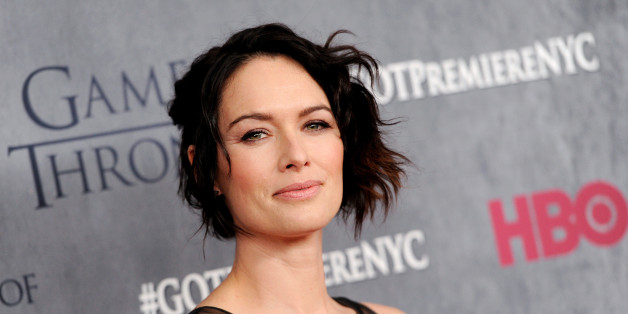 Warning: This post is full of spoilers about the next season of "Game of Thrones."
After a lot of controversy, Cersei Lannister's big "Game of Thrones" scene is going to happen after all, thanks to a compromise with Croatian film commissioners.
Initially, the film commission, which TMZ reports is heavily influenced by the local church, wouldn't create permits for a pivotal scene in which Cersei is stripped and shamed by the High Septon because it would require actress Lena Headey to get naked in an actual church in Dubrovnik, Croatia. But since the dark sequence -- which Gawker called "iconic" -- was too important to the "Game of Thrones" narrative to get cut, both sides have found a compromise.
As TMZ revealed, HBO and "Game of Thrones" producers will be allowed to film Cersei walking naked in the streets, so long as she doesn't set foot in the place of worship. In addition, all nude scenes inside the church will now be shot on a fake set instead.
For more, head to TMZ.
The tone of this post has been altered to better reflect the "Game of Thrones" scene in question.
RELATED ON HUFFPOST:
PHOTO GALLERIES
12 Times The Women Of 'Game Of Thrones' Were Super Fierce