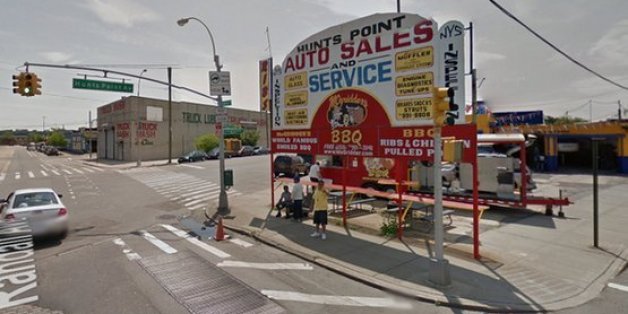 A man killed himself Monday morning in the middle of a Bronx, New York street by beheading himself, the NY Daily News reports.
Read more on The Huffington Post
SUBSCRIBE AND FOLLOW
Get top stories and blog posts emailed to me each day. Newsletters may offer personalized content or advertisements.
Learn more