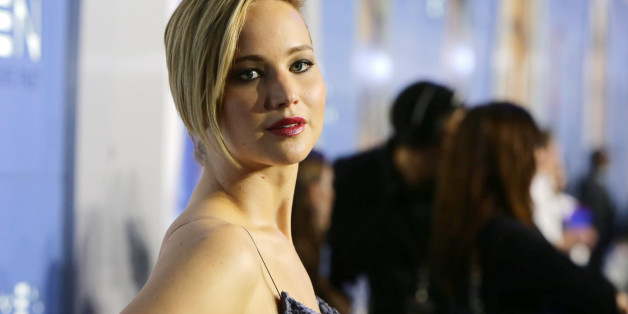 Perhaps you have a friend who thinks all those celebrities whose nude photos were leaked on Sunday deserved what they got. "Anyone who doesn't want their naked photos going public shouldn't have ever taken them," your theoretical friend argues.
Well, your friend surely wouldn't feel the same way if someone hacked, say, his or her bank account instead of someone else's iPhone. Or as The New York Times' Farhad Manjoo put it...
I've never heard anyone respond to financial hacking by saying, Just don't use online banking. That's what you get for using credit cards.
Celebritries With Hacked/Leaked Photos
SUBSCRIBE AND FOLLOW
Get top stories and blog posts emailed to me each day. Newsletters may offer personalized content or advertisements.
Learn more