A slit can be incredibly sexy when done properly.
But this week, many celebrities failed when it came to showing their thighs. Jessie J showed way too much skin in a skimpy dress, while Lindsay Lohan looked like she might flash someone with one wrong move.
Check out all the stars who made this week's worst-dressed list and let us know if you agree with our picks!
Jessie J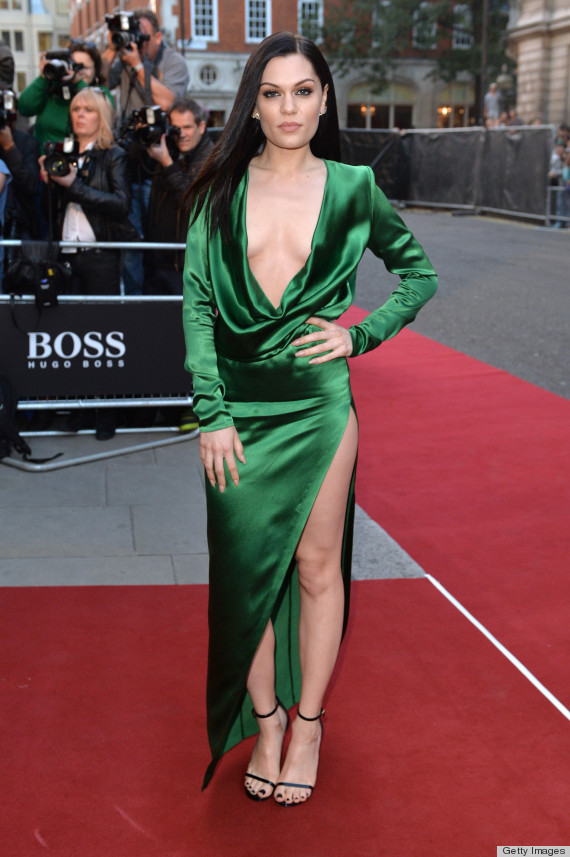 A sky-high slit AND a plunging neckline? The singer should have just picked one.
Lindsay Lohan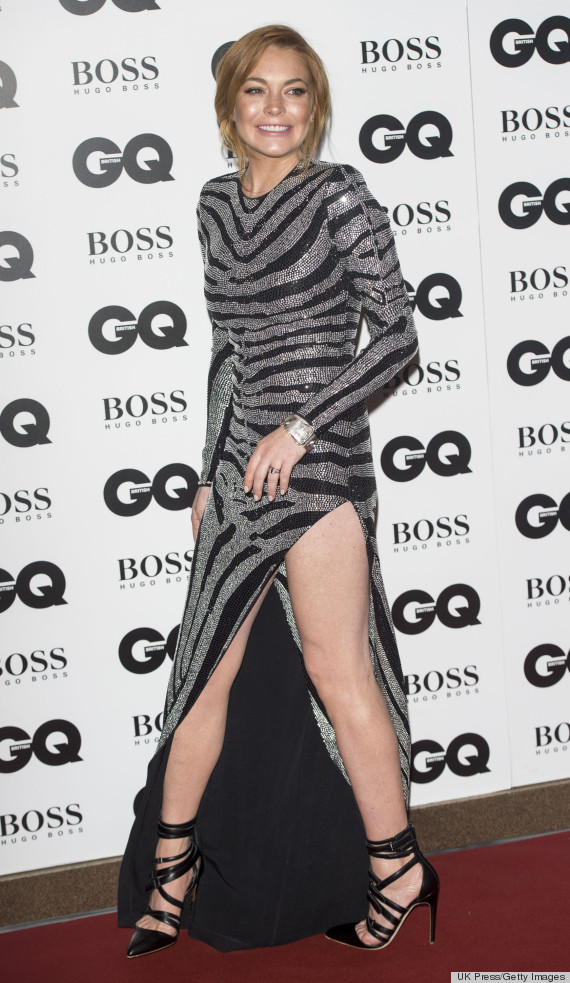 We're happy that Lindsay went with a modest neckline, but that slit is a wardrobe malfunction waiting to happen.
Catherine Deneuve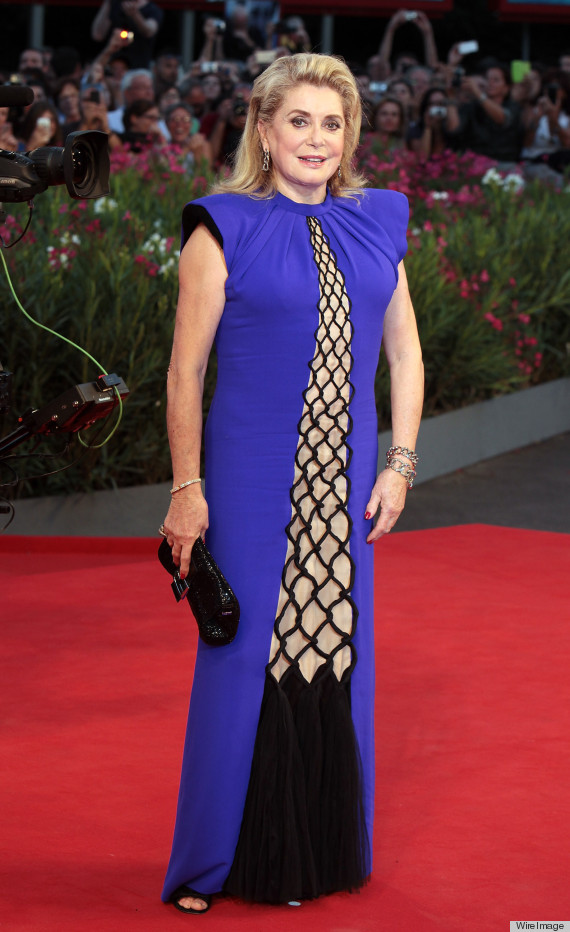 The seasoned French actress looks like she is going to play football not walk the red carpet. And the shoulder pads are also making her look much broader than she is.
Kim Kardashian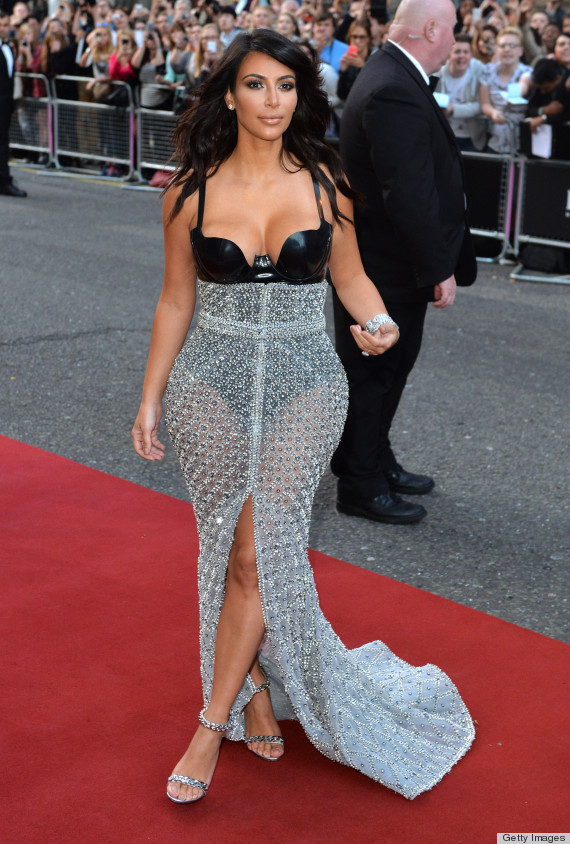 There is no way Kanye approved this outfit. The black latex bodysuit is something a superhero might wear and that dramatic embellished skirt doesn't fit with the overall vibe of the outfit.
Cara Delevingne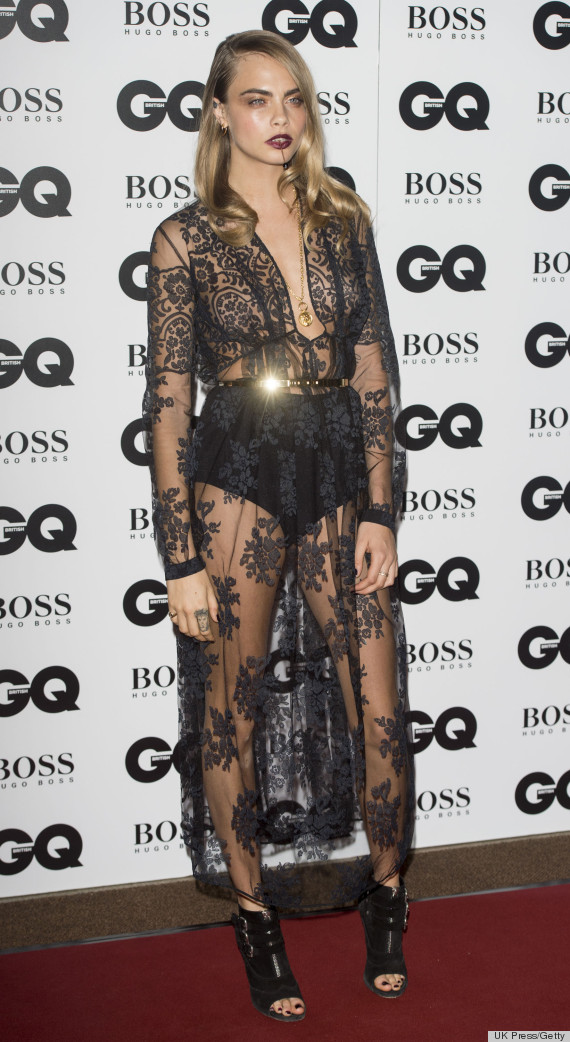 Cara looks a little scary here. The all black ensemble is making the beautiful model look like an extra from a horror movie. Also, for the love of god, can the exposed underwear trend die?

ALSO ON HUFFPOST STYLE:
PHOTO GALLERIES
Worst-Dressed Stars 2014