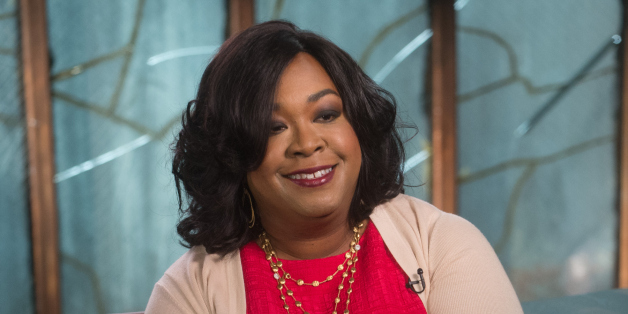 Todd Wawrychuk via Getty Images
Shonda Rhimes had little patience on Friday for the way the television critic of the New York Times wrote about her and her shows.
When Shonda Rhimes writes her autobiography, it should be called "How to Get Away With Being an Angry Black Woman."

On Thursday, Ms. Rhimes will introduce "How to Get Away With Murder," yet another network series from her production company to showcase a powerful, intimidating black woman.
Rhimes, though, zeroed right in on that lede:
Confused why @nytimes critic doesn't know identity of CREATOR of show she's reviewing. @petenowa did u know u were "an angry black woman"?
Apparently we can be "angry black women" together, because I didn't know I was one either! @petenowa #LearnSomethingNewEveryday

— shonda rhimes (@shondarhimes) September 19, 2014
Final thing: (then I am gonna do some yoga): how come I am not "an angry black woman" the many times Meredith (or Addison!) rants? @nytimes
Wait. I'm" angry" AND a ROMANCE WRITER?!! I'm going to need to put down the internet and go dance this one out. Because ish is getting real.

— shonda rhimes (@shondarhimes) September 19, 2014
(Full disclosure: this writer is one of the Huffington Post's official "Scandal" recappers, and really, really wants it to be on again already.)
FOLLOW HUFFPOST