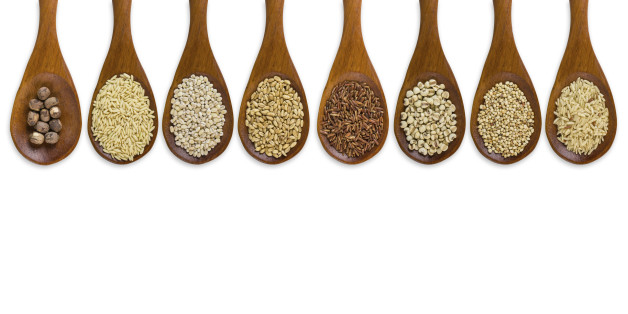 Butsaya via Getty Images
They're essential fuel for our bodies -- and brains -- especially when participating in any kind of physical activity. But our bodies also need carbs to regulate mood and to keep our intestines moving. Plus, keep in mind that not all carbs are created equal. In fact, even on food labels, you'll see the total number of carbohydrates in a packaged food is broken down into different types, usually sugars and fiber.
Now more than ever, whole-grain versions of your favorite packaged foods exist on just about every grocery store shelf. But there are also some overlooked sources of carbs in their whole and natural states that you can easily add to your diet stat. Here are eight of our favorites.
Earlier on HuffPost:
5 Signs You Should Be Eating More Carbs
FOLLOW HUFFPOST