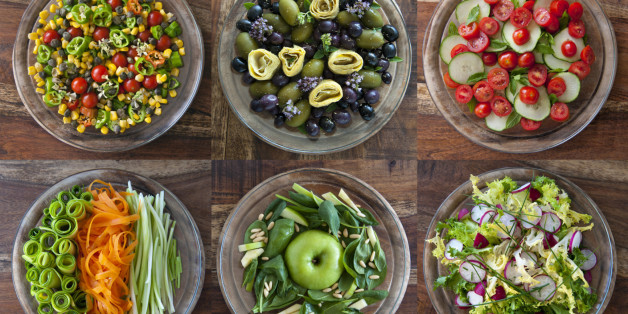 Snacking seems innocent enough. Maybe you're just a little hungry. Maybe you're bored. Maybe you want an excuse to catch up with a friend, and need something for the both of you to do.
But your snacking can easily snowball out of control due to factors you may not even realize -- like the size of your plate, or the kind of show you're watching as you eat your snack, or the timing of when you eat your snack.
Below, find 11 tips to avoid having your diet inadvertently derailed by your snacking habits:
Subscribe to the Lifestyle email.
Life hacks and juicy stories to get you through the week.