And while we'd like to visit every single island in the Philippines, there's one island in particular we're zeroing in on -- Palawan, a hidden piece of paradise that was recently named "The Top Island in the World" by Conde Nast Traveler's Reader Choice Awards.
There, beautiful blue water mixes with emerald green, jungle-filled mountains that appear to rise up from the ocean, and small fishing villages dot the island. Together with its neighboring islands, it creates the Palawan province, aka paradise.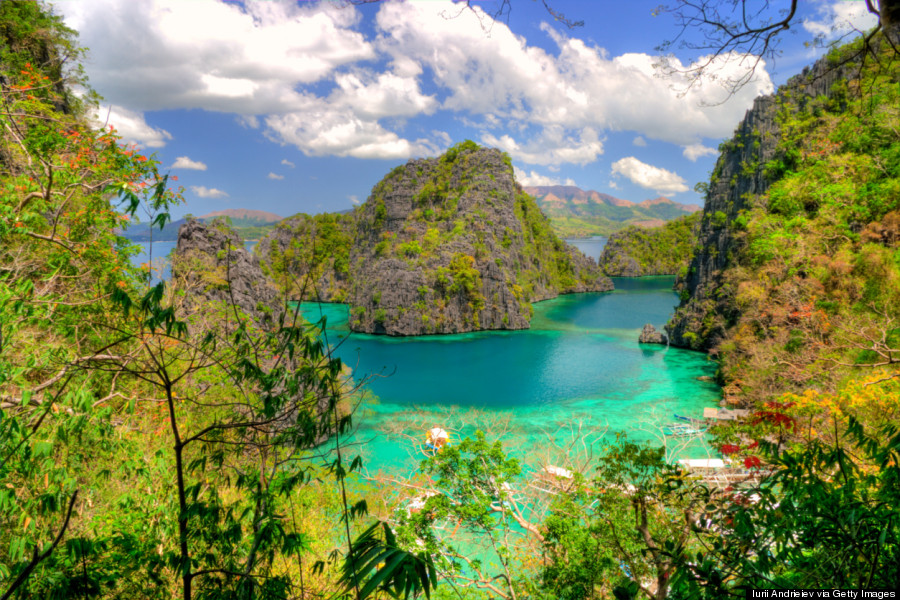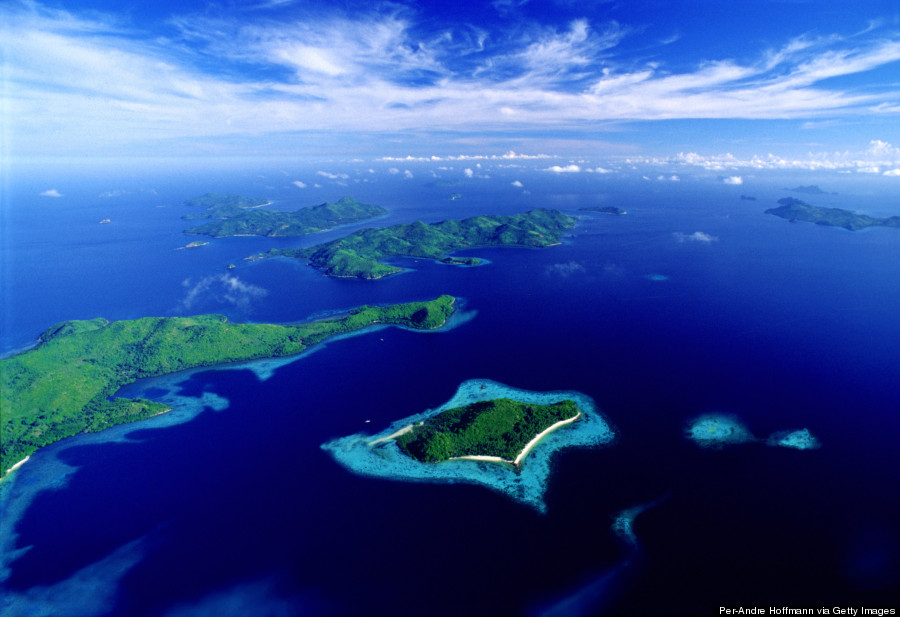 Described as "the last frontier," Palawan has artifacts that date back 50,000 years. The island is accessible by either boat or airplane -- it's about an hour and a half by air from Manila-- although you can also get there from Iloilo and Cebu. Many say the ideal time to head to Palawan is between about October and May, so we suggest booking tickets ASAP.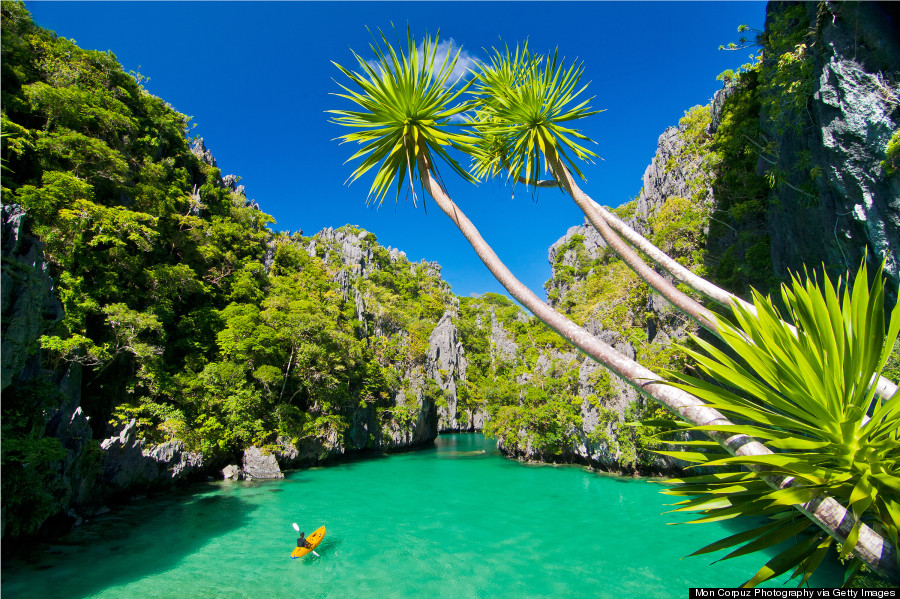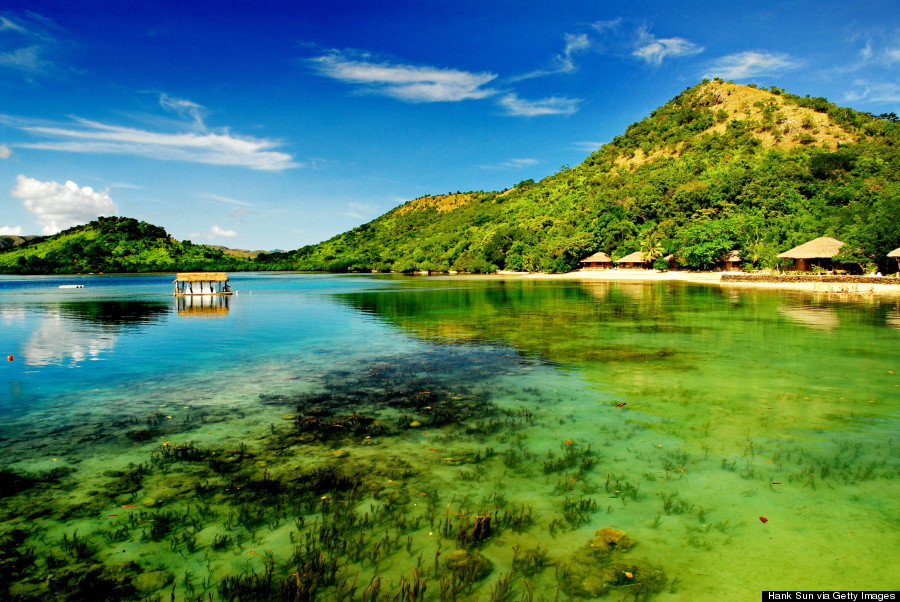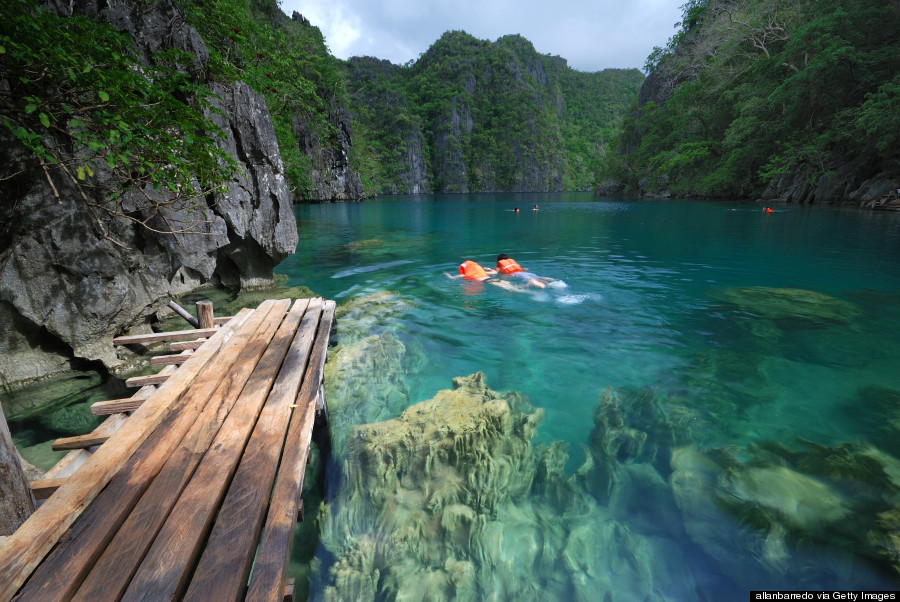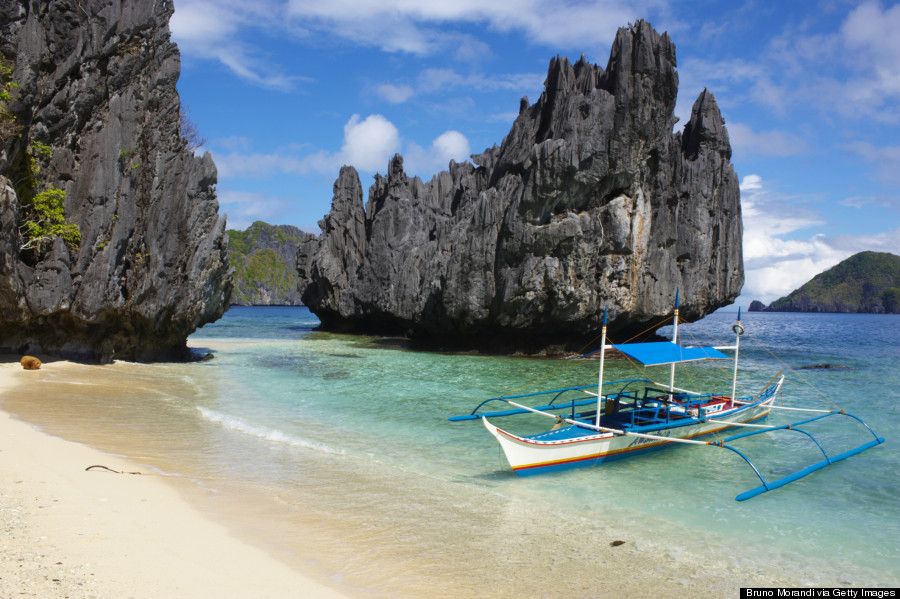 We suggest heading into the water and going below the surface. Palawan has some of the best spots to scuba dive in the world -- barracuda-filled shipwrecks, for example, line the bottom of Coron Bay.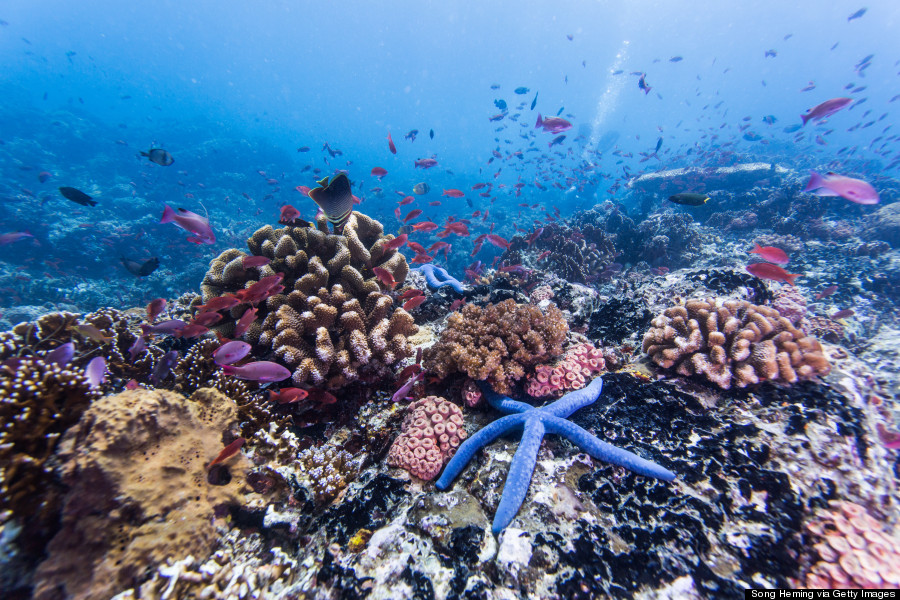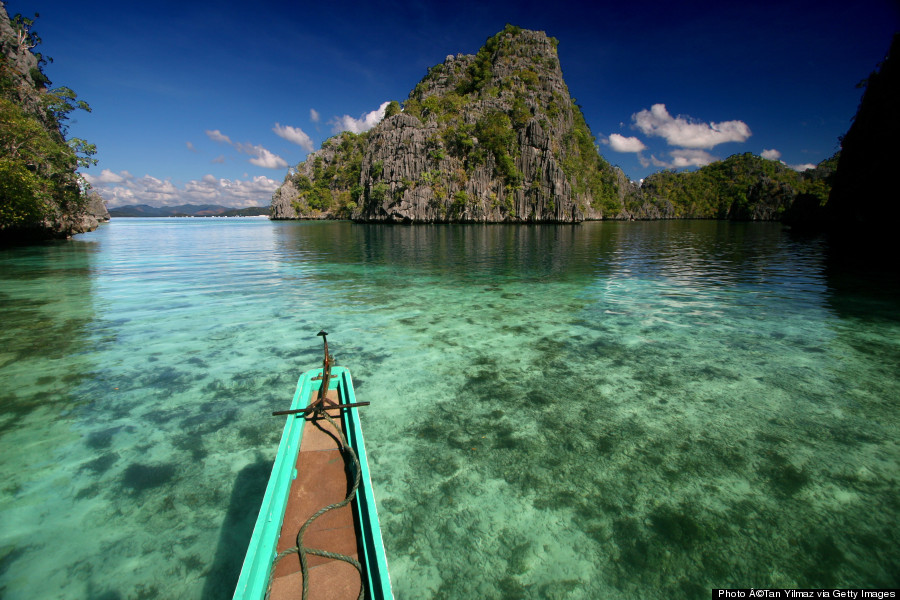 Once you're back on land, hop on a "tricycle," one of the preferred methods of transportation on Palawan. We're pretty sure that after all the biking, swimming and exploring you'll do -- you'll never want to leave.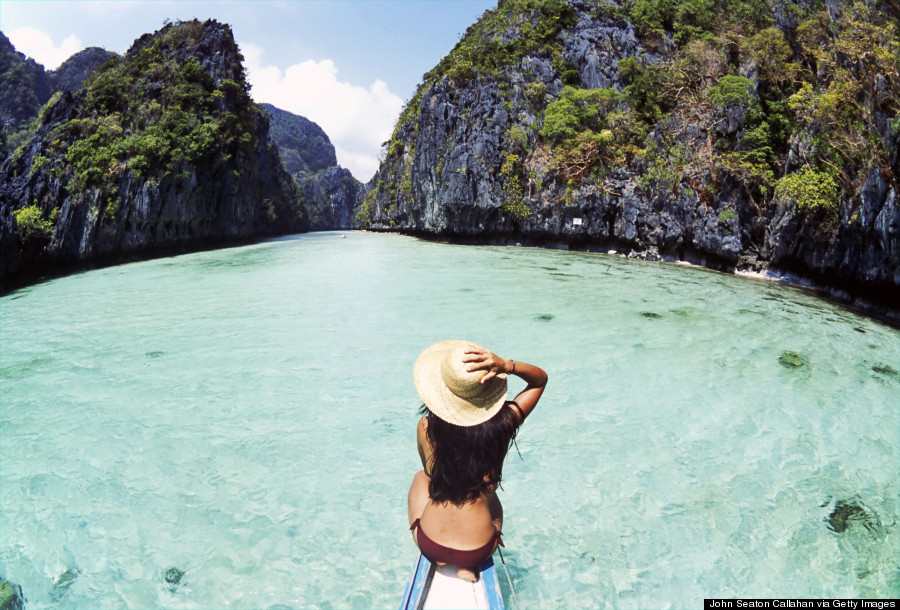 FOLLOW HUFFPOST