Hillary Clinton is in the final stages of planning a presidential campaign that will most likely be launched in early April and has made decisions on most top posts, according to numerous Democrats in close contact with the Clintons and their aides.

Campaign advisers say the likelihood of a campaign, long at 98 percent (she never really hesitated, according to one person close to her), went to 100 percent right after Christmas, when Clinton approved a preliminary budget and several key hires.
Hillary Clinton, expecting no major challenge for the Democratic nomination, is strongly considering delaying the formal launch of her presidential campaign until July, three months later than originally planned, top Democrats tell Politico.

The delay from the original April target would give her more time to develop her message, policy and organization, without the chaos and spotlight of a public campaign.
One option being considered would be to announce an exploratory committee earlier -- perhaps in April, at the beginning of a new fundraising quarter, in the time frame when insiders originally expected her to launch her campaign.

Then the actual kickoff would be in July, near the start of the next quarter. By launching at the beginning of a quarter, supporters would have the maximum amount of time to generate a blockbuster total for their first report.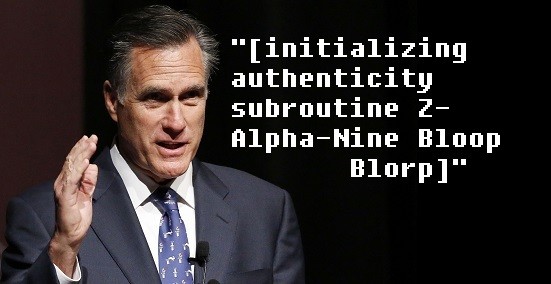 Former President Bill Clinton has had plenty of nicknames, but if his wife becomes president, he'll need another one -- and he already has an idea for what it could be.
Also on HuffPost:
Potential 2016 Presidential Contenders
SUBSCRIBE AND FOLLOW
Get top stories and blog posts emailed to me each day. Newsletters may offer personalized content or advertisements.
Learn more