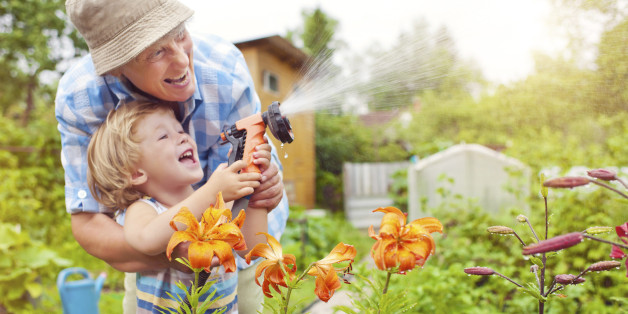 What's good for your body is good for your brain. That means eating a balanced diet with lots of fruits and veggies and not much sugar, saturated fat or alcohol, as well as getting enough exercise and sleeping about eight hours a night. But evidence is accumulating that a whole host of other activities can help keep our brains young even as we advance in chronological age. There is no one magic activity that you need to take on, but trying a handful of the following will help.
SUBSCRIBE AND FOLLOW
Get top stories and blog posts emailed to me each day. Newsletters may offer personalized content or advertisements.
Learn more