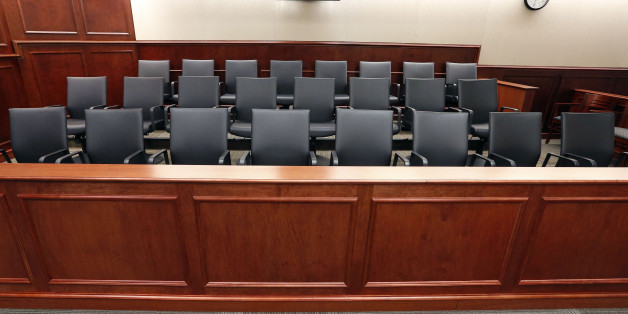 CENTENNIAL, Colo. - Jury selection for the Aurora movie theater shooting trial is taking an unexpected jolt forward, as the court releases 2,000 prospective jurors it does not need.
SUBSCRIBE AND FOLLOW
Get top stories and blog posts emailed to me each day. Newsletters may offer personalized content or advertisements.
Learn more