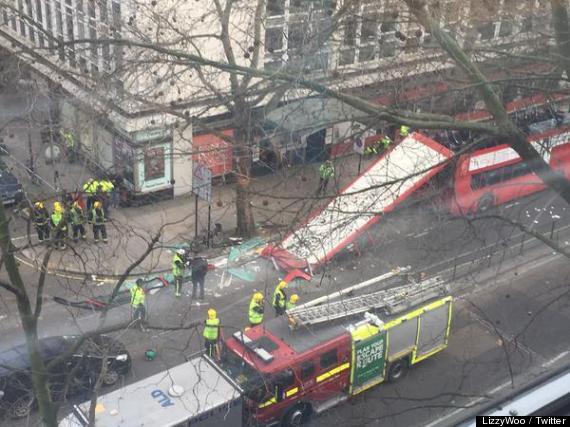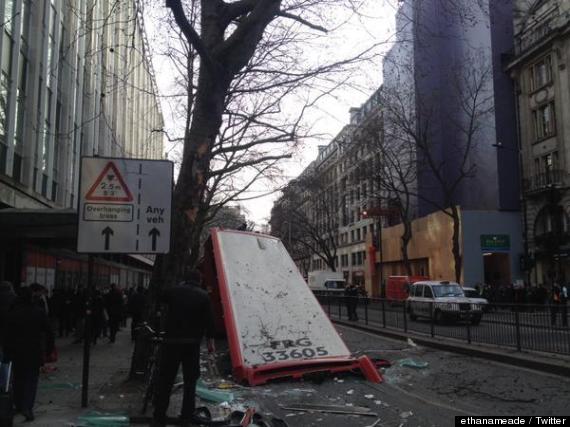 The bus was reportedly headed to Trafalgar Square when the vehicle hit a tree.
London Fire Brigade station manager Gary Squires told The Telegraph that it was "very lucky" that no one was seriously injured. "This is a very unusual incident," he said. "It is a freak accident."
"I pretty much thought there would have been people massively injured if not killed," she said.
SUBSCRIBE AND FOLLOW
Get top stories and blog posts emailed to me each day. Newsletters may offer personalized content or advertisements.
Learn more