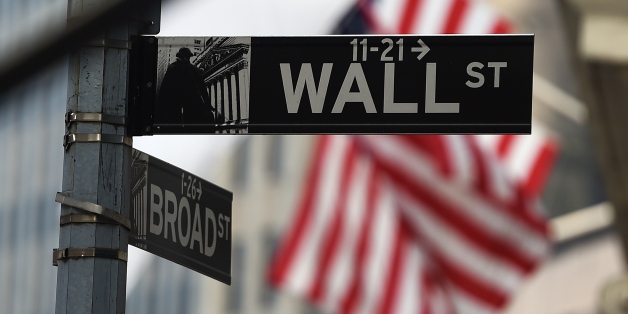 So-called "deferred prosecutions" were developed in the 1930s as a way of helping juvenile offenders. A juvenile who had been charged with a crime would agree with the prosecutor to have his prosecution deferred while he entered a program designed to rehabilitate such offenders. If he successfully completed the program and committed no other crime over the course of a year, the charge would then be dropped.
SUBSCRIBE AND FOLLOW
Get top stories and blog posts emailed to me each day. Newsletters may offer personalized content or advertisements.
Learn more