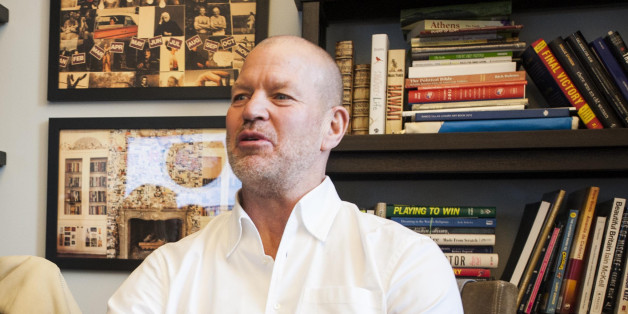 The morning sun threw a halo of light on the billboard-size liability waiver standing at the trailhead of Grouse Grind, a steep, dangerous ascent just outside Vancouver, British Columbia.
SUBSCRIBE AND FOLLOW
Get top stories and blog posts emailed to me each day. Newsletters may offer personalized content or advertisements.
Learn more