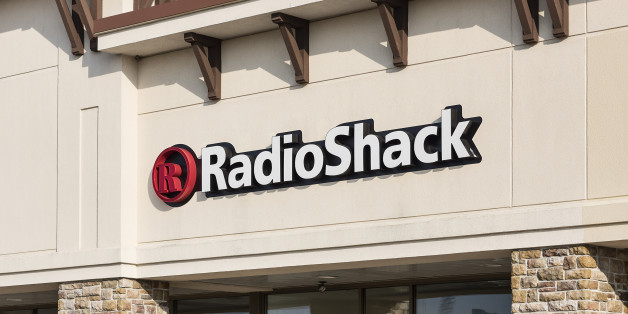 (Bloomberg) -- RadioShack Corp. is preparing to shut down the almost-century-old electronics chain in a bankruptcy deal that would sell about half its stores to Sprint Corp. and close the rest, according to people with knowledge of the discussions.
SUBSCRIBE AND FOLLOW
Get top stories and blog posts emailed to me each day. Newsletters may offer personalized content or advertisements.
Learn more