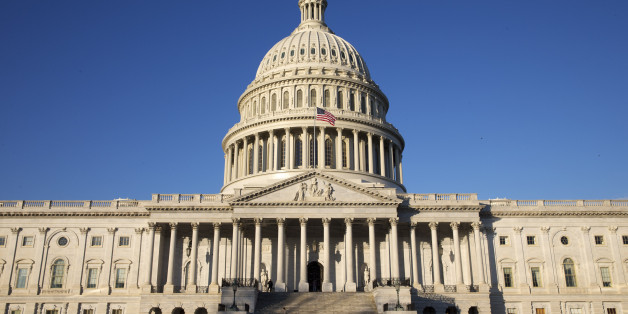 Senator Lisa Murkowski of Alaska, the new chairwoman of the Energy Committee, was at a reception in Hershey, Pa., last month when aides to Representative Kevin McCarthy of California, the No. 2 Republican in the House, presented her with a party favor: a black windbreaker with the words "Chairman's Table" on the back.
SUBSCRIBE AND FOLLOW
Get top stories and blog posts emailed to me each day. Newsletters may offer personalized content or advertisements.
Learn more