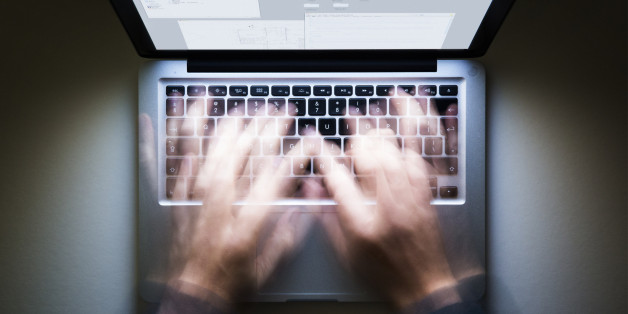 I. "Hey Anna, do you like pizza?" I was just sitting down to dinner one evening this past November when I looked through some new Twitter notifications on my phone. My night, I realized regretfully, was about to get very, very stupid.
SUBSCRIBE AND FOLLOW
Get top stories and blog posts emailed to me each day. Newsletters may offer personalized content or advertisements.
Learn more