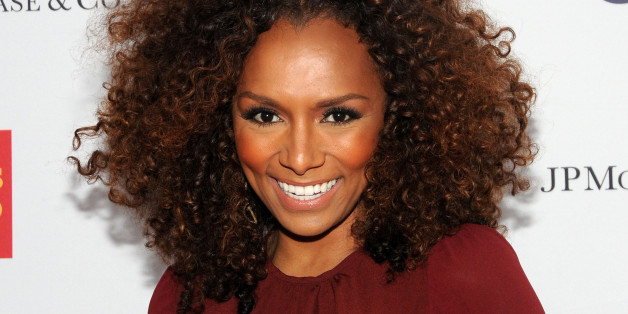 Black lesbian, gay, bisexual, queer and transgender women represent a vibrant and visible portion of the LGBTQ community. In addition to the legends of the Harlem Renaissance and the decades of groundbreaking activism spearheaded by women like Audre Lorde, Barbara Smith and Angela Davis, many of the most prominent coming out stories of the past two years have been black women like Brittney Griner, Raven-Symonè, Diana King and Robin Roberts. Meanwhile, Laverne Cox and Janet Mock have become the most visible transgender women in media.
SUBSCRIBE AND FOLLOW
Get top stories and blog posts emailed to me each day. Newsletters may offer personalized content or advertisements.
Learn more