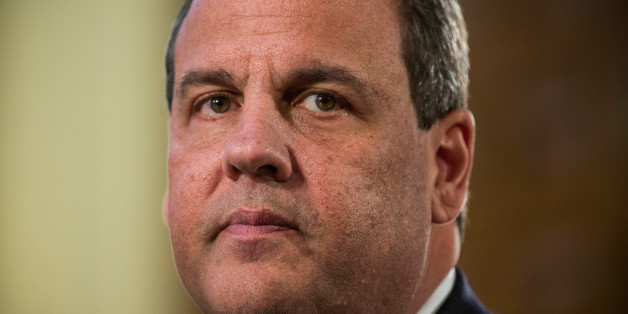 As Gov. Chris Christie of New Jersey waited to depart on a trade mission to Israel in 2012, his entourage was delayed by a late arrival: Mr. Christie's father, who had accidentally headed to the wrong airport.
SUBSCRIBE AND FOLLOW
Get top stories and blog posts emailed to me each day. Newsletters may offer personalized content or advertisements.
Learn more